Opportunities at British Airways Head Office cover the widest range of roles, spread over multiple locations, in the UK and internationally. Each and every function has a pivotal part to play in enhancing our premium brand and delivering our ambitious goals. With the industry in a period of unprecedented change, we're looking for visionary pioneers who can drive change from the front, disrupt and revolutionise industry megatrends.
We want innovators, game changers and leaders. Top-notch people managers who instinctively know how to motivate, empower and engage their teams to be the best they can be.
Designers and digital strategists with brilliantly creative and technical minds. Highly articulate story-tellers and custodians of the brand. World-class trainers, the brightest lawyers and analysts with an unwavering thirst for data. Exceptional project managers from all kinds of backgrounds. Global supply chain gurus, who know their hydraulic tubing from their flow control regulators. Business strategists, planners and fundraisers. Food development managers with the most discerning palates. E-commerce experts who thrive on seeing the numbers fly in.
Many of these disciplines sit in a variety of areas, and across the business, but if your talents aren't a fit for any of these, there's still a good chance that we'll have something for you!
British Airways: Life As A Traffic Manager
Melanie gives us an insight into her role of Traffic Manager.
Application Journey
The application journey at Head Office will vary dependent on your level and the role you have applied for.
Learn more about Adjustments and Special Requirements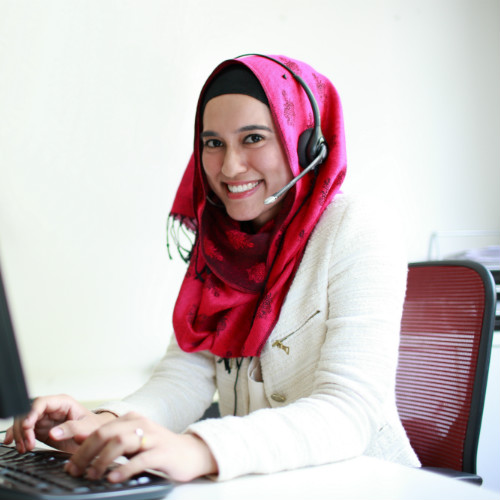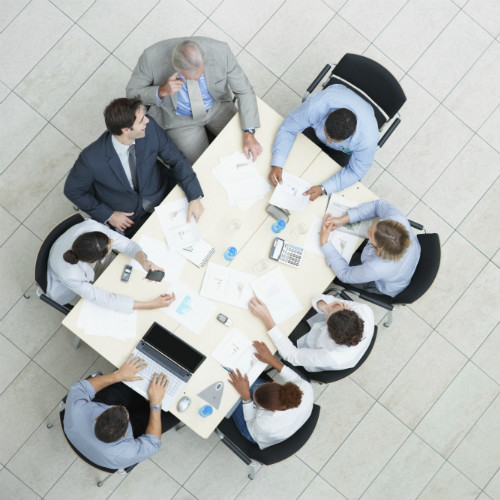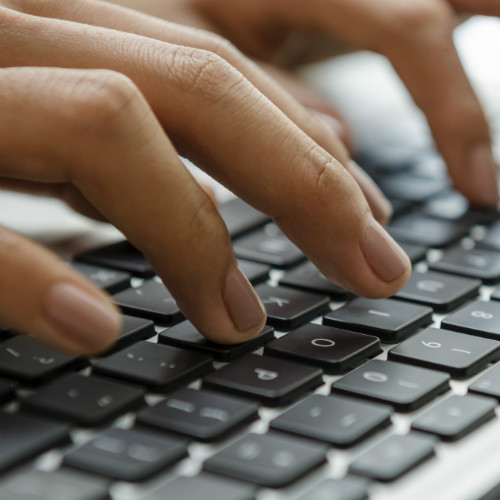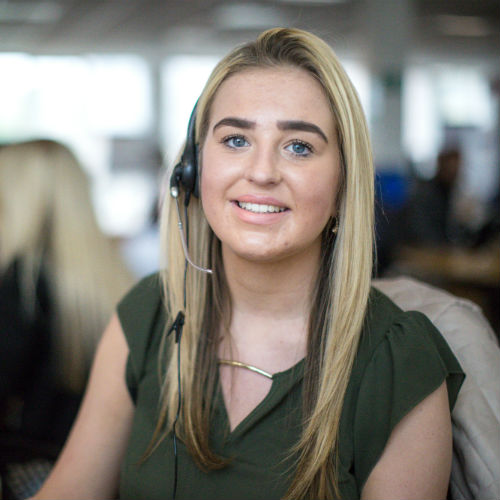 1. Start your journey
Please do read as much you can about us and the role before you apply. You will find lots of useful information across all of our websites but in particular on our careers website. We will ask you to complete an online application, you may be asked to complete an online assessment or on-line tests and there will be a couple of application questions to supplement your CV.
2. Interview, and Assessments Centres
Well done for making it this far!
What happens next will depend on the role you have applied for.
We will invite you to attend an interview which will be a mix of specialist, technical and behavioural questions. There may also be an assessment centre, which could include a presentation from us, psychometric or ability tests, group activities and/or work-related exercises.
With some roles your application journey could involve more than one stage to ensure you have the opportunity to demonstrate your expertise and suitability for the role.
We are there to support you throughout your whole assessment journey.
3. Offer
Brilliant well done! If you have been successful, you will receive your offer followed by an e-contract through the application portal.
This will give you access to the "Welcome" site which will provide you with plenty of useful information before joining us.
4. Pre-Employment Checks
Nearly there! We will initiate your pre-employment checks. Your help with this is vital and greatly appreciated.
We are committed to hiring the very best talent and cannot wait for you to join us at this exciting time.