Can't wait to set out on your own journey? Our Apprenticeships appeal to the adventurous. The spirited individuals who fully intend on earning while getting a head start in their careers, whatever they may be. You needn't know everything about the world, or even be well-travelled – just curious, mindful and open to new experiences. That kind of confidence will take you a long way, and will only improve with the life lessons, industry qualifications and long-term opportunities we're offering you.
Each Apprenticeship has been designed to suit different skillsets.
We are proud to feature in the RMA Top 100 Apprentice Employers for 2021.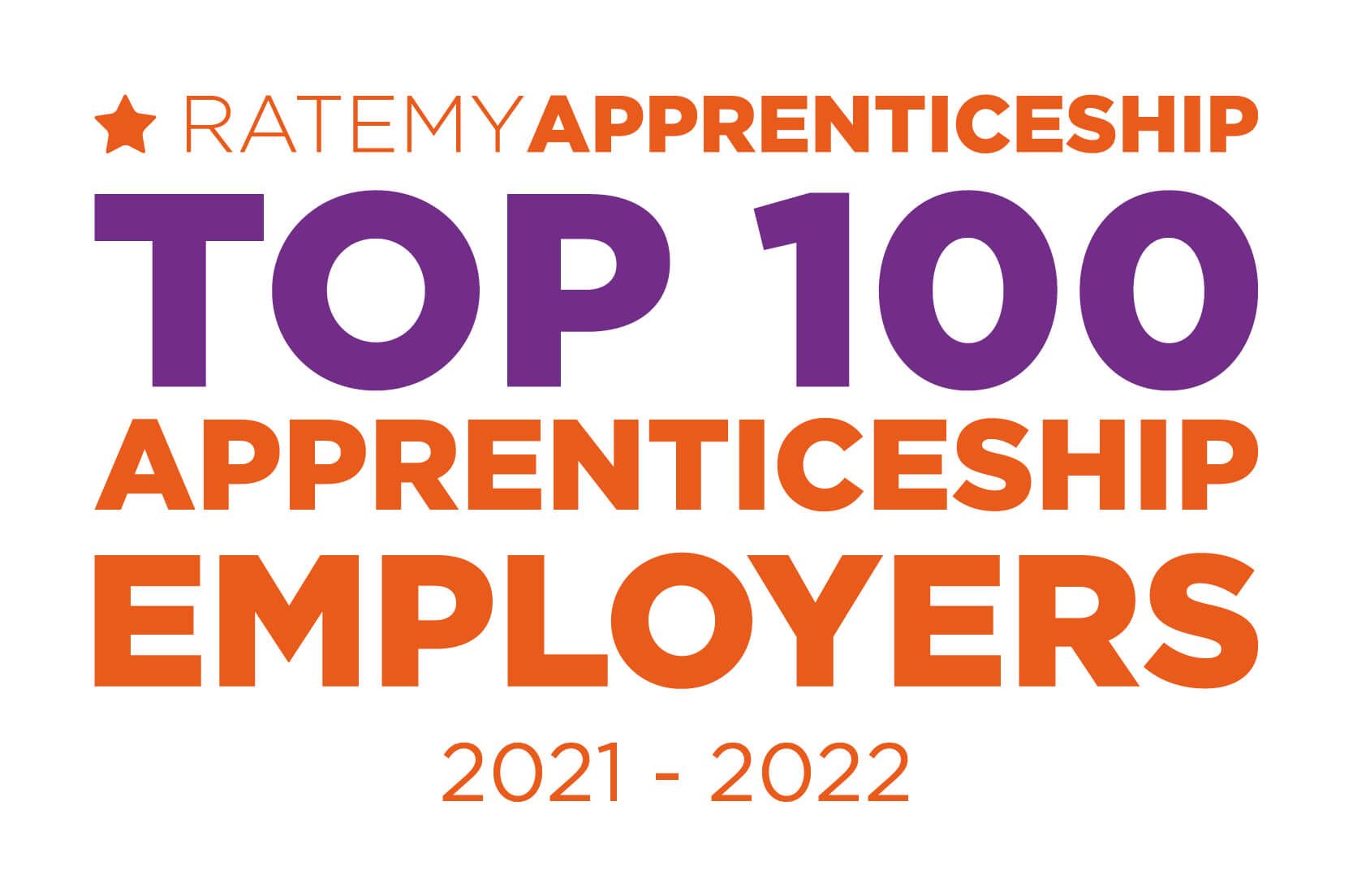 We are attending a number of careers fairs in the near future. Why not come along and join us? See a full list of these events here.
Why British Airways/IAG?
We are attending a number of careers fairs in the near future. Why not come along and join us? Full list of events coming soon.
Application Journey
Your application journey will differ slightly depending on the role you have applied for.
Learn more about Adjustments and Special Requirements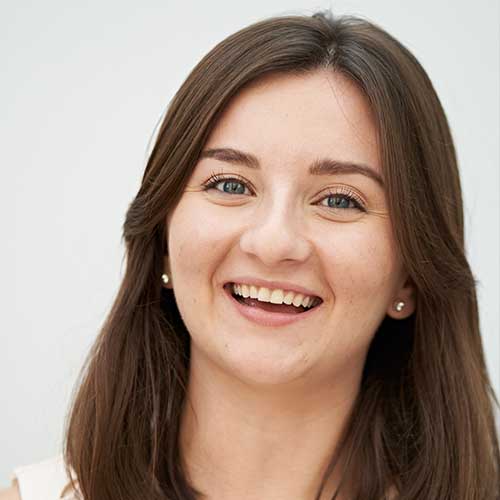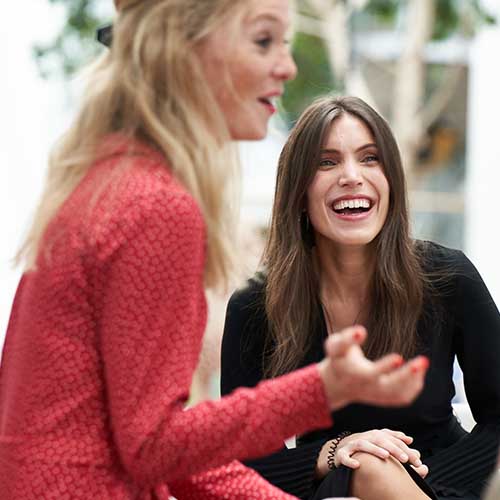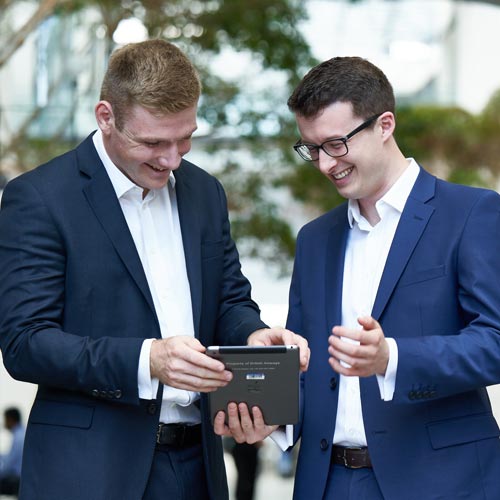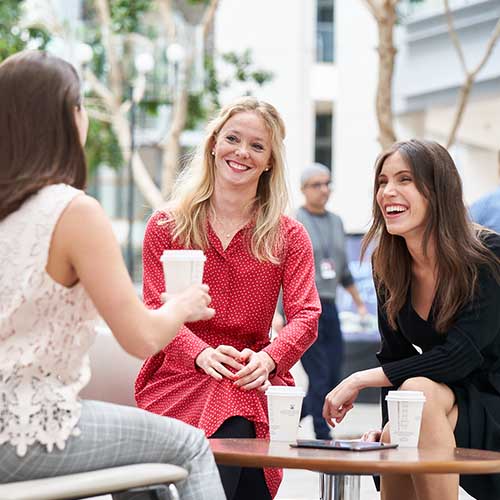 1. Complete your Online Application
You start by applying online. As part of your online application, you will be asked to complete the following:
- Pre-application questions
- Situational Judgment Test (SJT)
- Abilities Test

Once you have you have successfully completed all the above online, your application will be put on hold until the vacancy has closed. We will then review all applications, and if successful, we will invite you to attend an assessment centre.
2. Assessment Centre
The day will start with a presentation from the business; the assessment will include an interview, group exercise and work-related exercise. Don't worry, prior to the day you will receive full details of where to go and what to expect.
3. Offer
Congratulations! You will receive a phone call to let you know that you have been successful, and an e-contract will be issued shortly after via the online portal. We will also provide you with access to an "On-boarding" site; this will give you all the useful information you need before joining us.
4. Pre-Employment Checks
We will initiate your pre-employment checks, your help with this is vital and appreciated. These checks will include, "Right to Work" checks, reference checks, qualification checks and any security checks. Airside roles require five years of references and non-airside requires two years. You will be advised of what compliance checks you require at offer stage.