Our apprenticeship programmes are designed to develop your skills and build a career in an exciting and ever changing business. You will gain valuable insight into how we run a successful airline business, you will learn from industry experts who will train, develop and coach you to be the best that you can be. It offers practical training in a real world environment, where you have a chance to earn as you learn. We offer apprenticeships across 3 business areas; each programme will give you a diverse and immersive experience.
Our 2019 programmes are now open for applications.
Upcoming Events
Come and see us at the below events.
Why British Airways/IAG?
Our Apprentices often talk about enjoying the variety, challenge and the chance to learn on the job. Be prepared, it's hard work, and we'll expect you to roll your sleeves up and get stuck in from the start. It's also fun and hugely gratifying, with the scope to network and build strong relationships with people from all over the business and even get together to raise money for charity too. What's more, you get all the benefits, rewards and genuine career prospects you'd expect from one of the world's most iconic, innovative, and future-focused airlines.
"I was on another apprenticeship, and it was a lot more classroom based. I like the fact that we're mostly in the workplace. It's a much more real experience." James, Aircraft Maintenance Apprentice
"Aside from career development, I think the apprenticeship is really beneficial for personal development helping you grow as a person and gain skills you can carry on to any job role." Amy, Customer Contact Apprentice
So, are you ready? To find out more, look at our business areas and programmes.
Application Journey
Your application journey will differ slightly depending on the role you have applied for.
Learn more about Adjustments and Special Requirements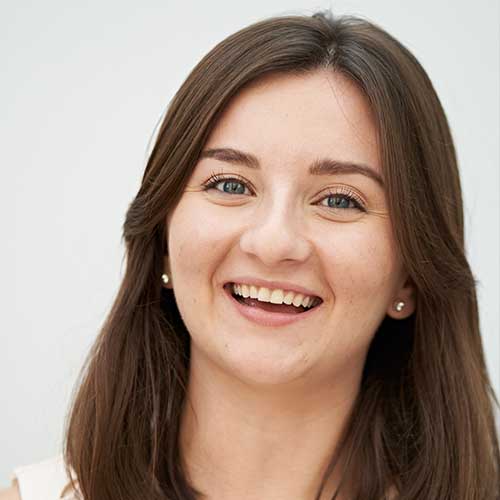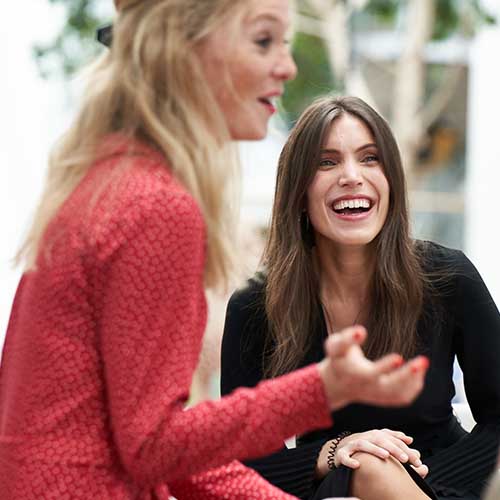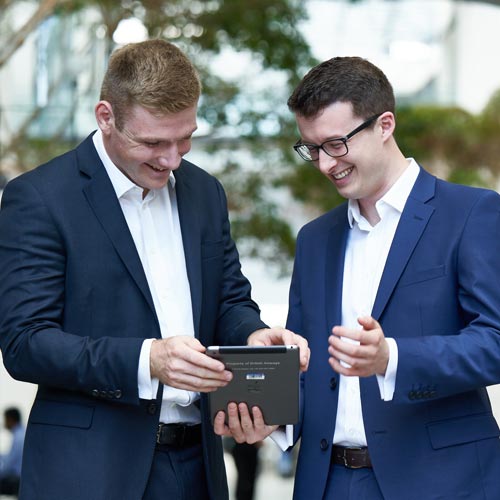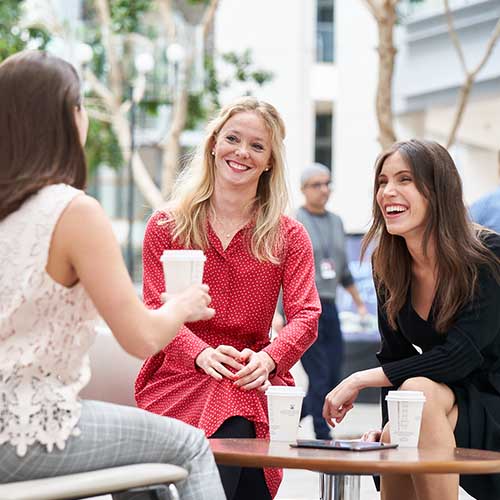 1. Complete your Online Application
You start by applying online, in addition to your application you will be asked a couple of application questions. If successful you will be invited to an assessment centre.
2. Assessment Centre
The day will start with a presentation from the business; the assessment will include an interview, group activity and a written test. Don't worry prior to the day you will receive full details of where to go and what to expect!
3. Offer
Congratulations! You will receive a phone call to let you know that you have been successful, and an e-contract will be issued shortly after via the online portal. We will also provide you with access to a "Welcome" site; this will give you useful information before joining us.
4. Pre-Employment Checks
We will initiate your pre-employment checks, your help with this is vital and appreciated. These checks will include, "Right to Work" checks, reference checks, qualification checks and any security checks. For airside roles require 5 years of references, and non-airside requires 2 years. You will be advised at offer stage.