Can't wait to set out on your own journey? Our Apprenticeships appeal to the adventurous. The spirited individuals who fully intend on earning while getting a head start in their careers, whatever they may be. You needn't know everything about the world, or even be well-travelled – just curious, mindful and open to new experiences. That kind of confidence will take you a long way, and will only improve with the life lessons, industry qualifications and long-term opportunities we're offering you.
Each Apprenticeship has been designed to suit different skillsets.
If you're looking for a career that really gets you somewhere, think about joining our Cabin Crew Apprenticeship. Our Heathrow and Gatwick teams are looking for bright souls and charming personalities who love being in the air. See if you're eligible for one of our programmes.
We are attending a number of careers fairs in the near future. Why not come along and join us? See a full list of these events here.
Why British Airways/IAG?
Because there are super exciting times ahead at an airline that's shaping the future of air travel. While you'll choose an Apprenticeship in an area you're passionate about, we'll be throwing a huge diversity of challenges your way. So, it's easy to discover the career you were meant to do. Just roll your sleeves up, get stuck in and enjoy it. That way, the rewards, benefits and social life that come with working for such an iconic brand are even sweeter. At the end of the day, you're earning while you learn.
"I was on another Apprenticeship, and it was a lot more classroom based. I like the fact that we're mostly in the workplace. It's a much more real experience." James, Aircraft Maintenance Apprentice.
"The opportunities I had to learn and develop myself in all sorts of different ways felt personal. It felt right for me. it enabled me to achieve more, see more and do more than I ever thought possible." Jaya, Project Management Apprentice.
Primed for action? Get onto our programmes now.
Application Journey
Your application journey will differ slightly depending on the role you have applied for.
Learn more about Adjustments and Special Requirements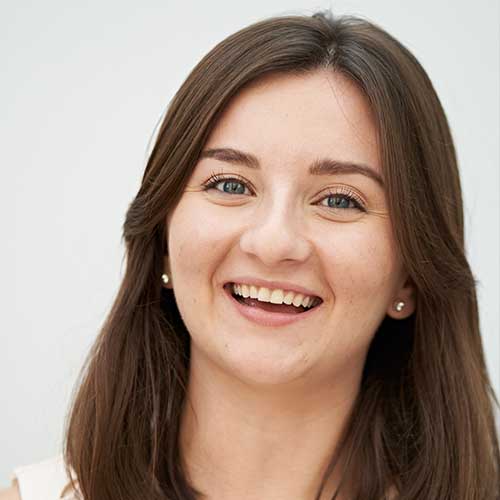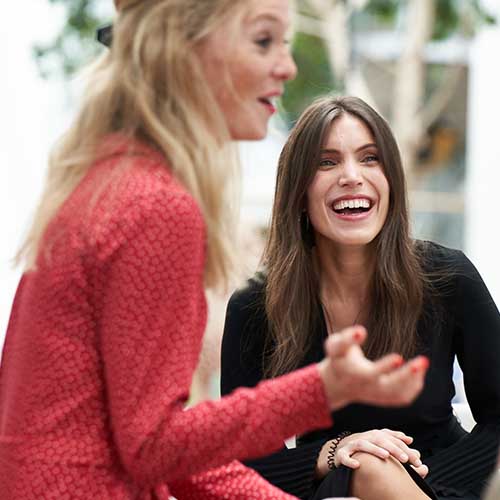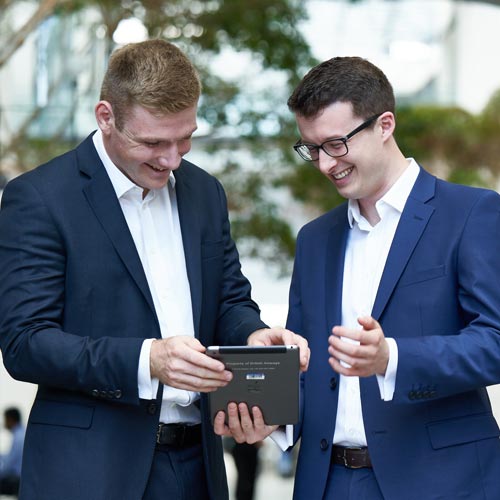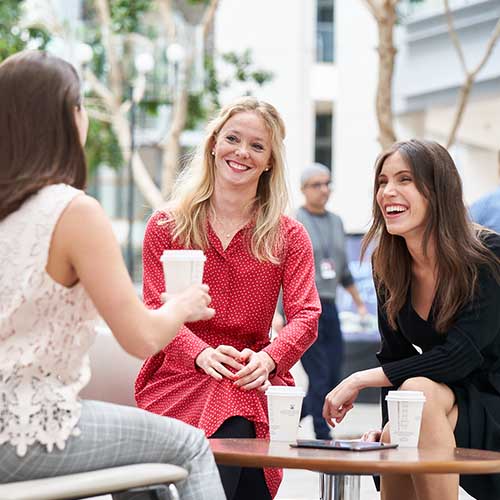 1. Complete your Online Application
You start by applying online, in addition to your application you will be asked a couple of application questions. If successful you will be invited to an assessment centre.
2. Assessment Centre
The day will start with a presentation from the business; the assessment will include an interview, group activity and a written test. Don't worry, prior to the day you will receive full details of where to go and what to expect!
3. Offer
Congratulations! You will receive a phone call to let you know that you have been successful, and an e-contract will be issued shortly after via the online portal. We will also provide you with access to a "Welcome" site; this will give you useful information before joining us.
4. Pre-Employment Checks
We will initiate your pre-employment checks, your help with this is vital and appreciated. These checks will include, "Right to Work" checks, reference checks, qualification checks and any security checks. Airside roles require 5 years of references, and non-airside requires 2 years. You will be advised at offer stage.