This is a fantastic time to start a career at British Airways. We have ambitious plans in place. And now we're recruiting the next generation of talent to make tomorrow a success. If you're a student, school leaver or graduate there could be a big future for you here – let's see if you're made the same way as we are.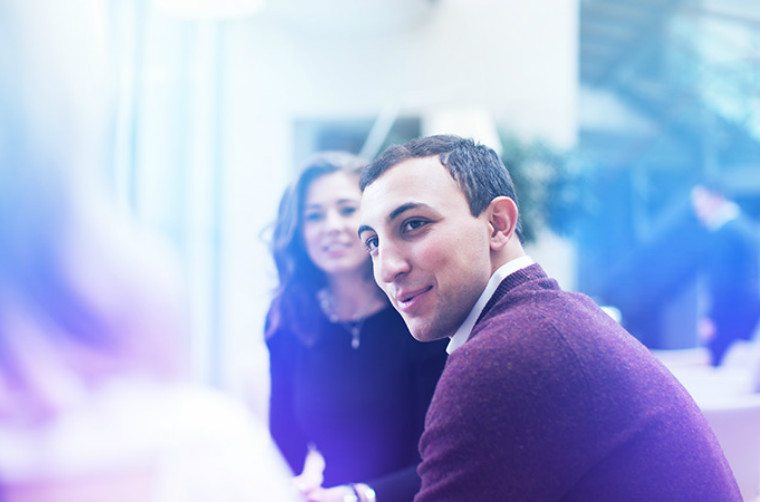 Graduates & Business Placements
Our programmes offer unrivalled opportunities for the hard-working, and the intellectually curious. The prospects are vast and the possibilities practically limitless. Do you have what it takes to break the mould and take our business into the future?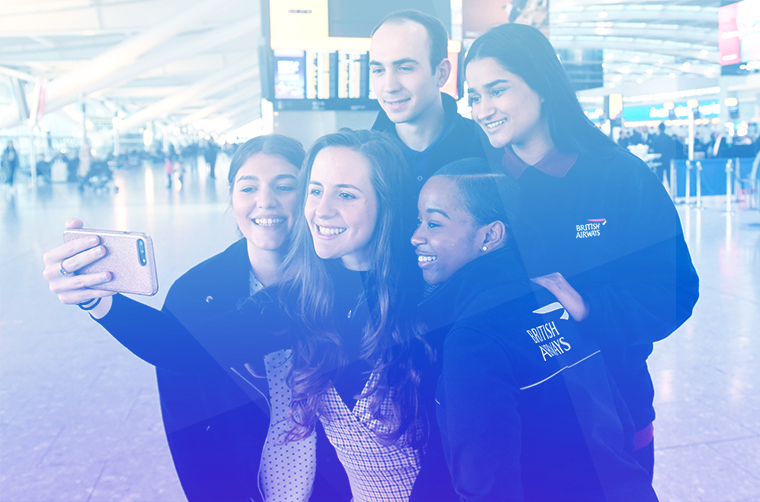 Apprentices
You'll gain a valuable insight into how we run a successful airline business. There is lots to learn from our industry experts, who will share the knowhow to support your development. It's an unparalleled opportunity for those with inquiring minds and a real thirst for knowledge.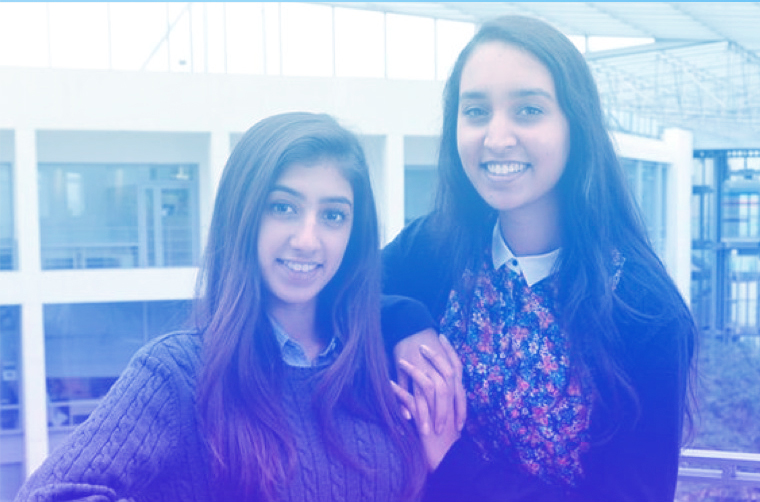 Work Experience
Our aim is to immerse students in the unique world of aviation and inspire young people's career aspirations, helping to close the gap between education and the workplace.
Inspiring Young Women
We've partnered with Modern Muse to educate, engage and encourage young women into careers like engineering and flying. Read the inspirational stories from our female colleagues.
Teacher Take Off Days
British Airways will be hosting 'Teacher Take Off Days', inviting teachers for a day of work experience across the airline. Teachers will spend a day gaining an insight into a chosen area of our airline, providing information about how that area of the operation works, as well as having the opportunity to shadow colleagues. The information gained from the day enables teachers to bring this back to the classroom and incorporate into the curriculum, providing students with real-life working examples of topics they are learning in the classroom.
We have a variety of Teacher Take Off Days available, including Operations, Engineering and Customer teams in London, Wales and Glasgow. You can register by clicking the apply button and searching for the roles prefixed with 'Teacher Take Off Day'
Apply