Take the first step on a journey that will take you further than you ever imagined. We have ambitious plans in place and our Emerging Talent programmes are a massive part of that. They're how we're making tomorrow a success.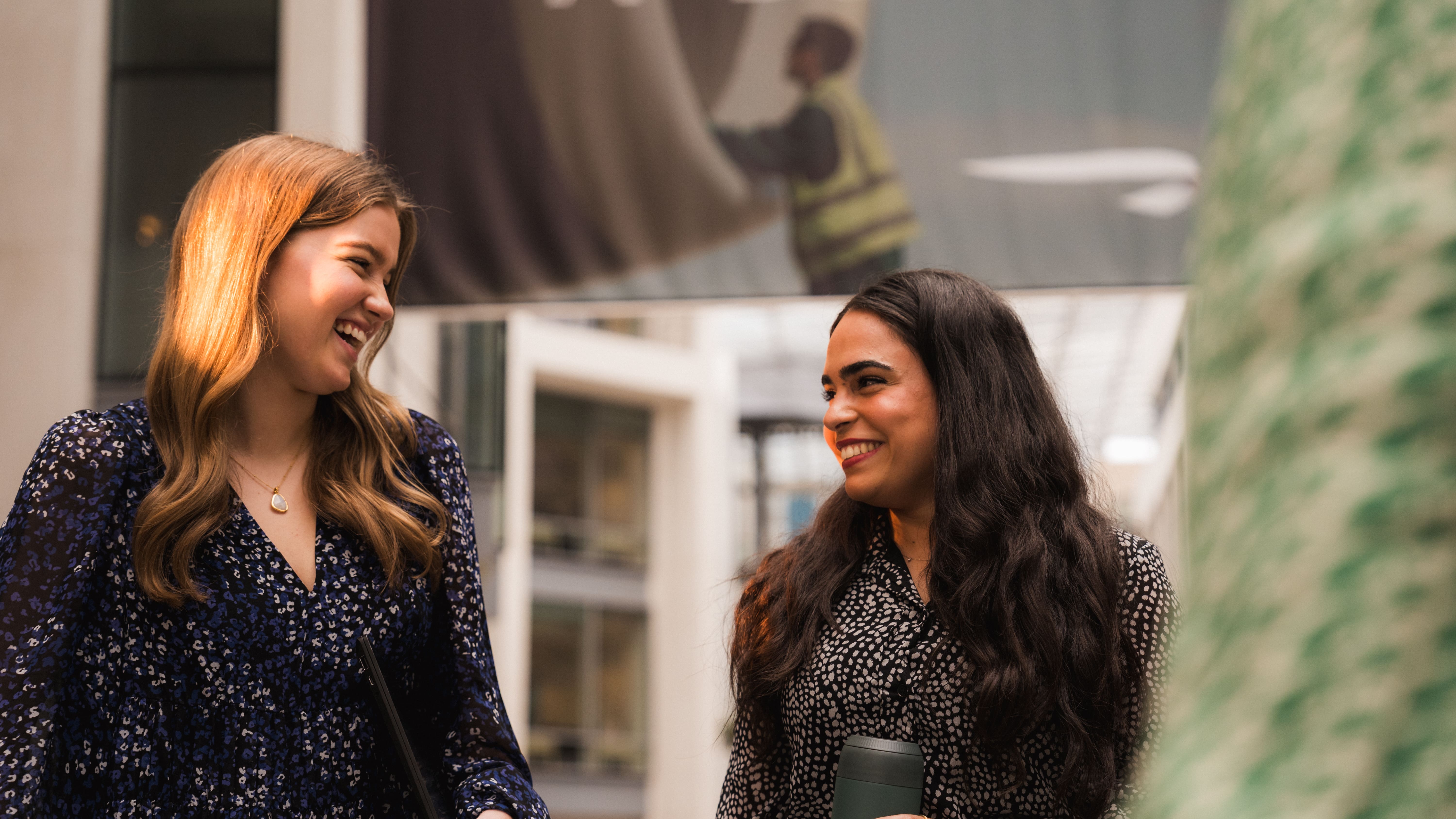 Graduates, Business Placements & Interns
Step into a career that'll take you off the beaten track. Explore a Placement or one of our Graduate Programmes.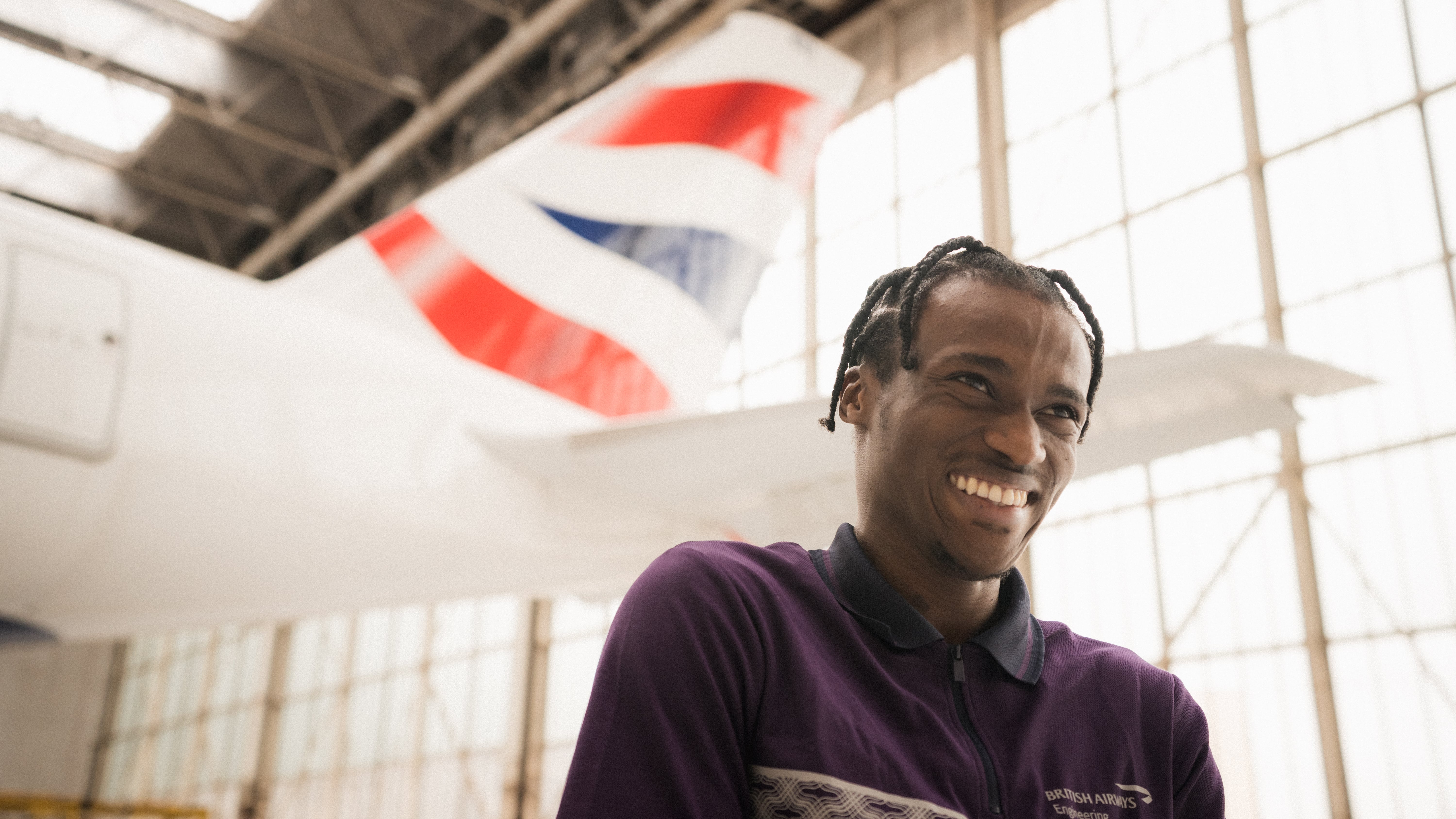 Apprentices
Start out in a real job, gain lots of skills and experience, and work your way towards a recognised qualification.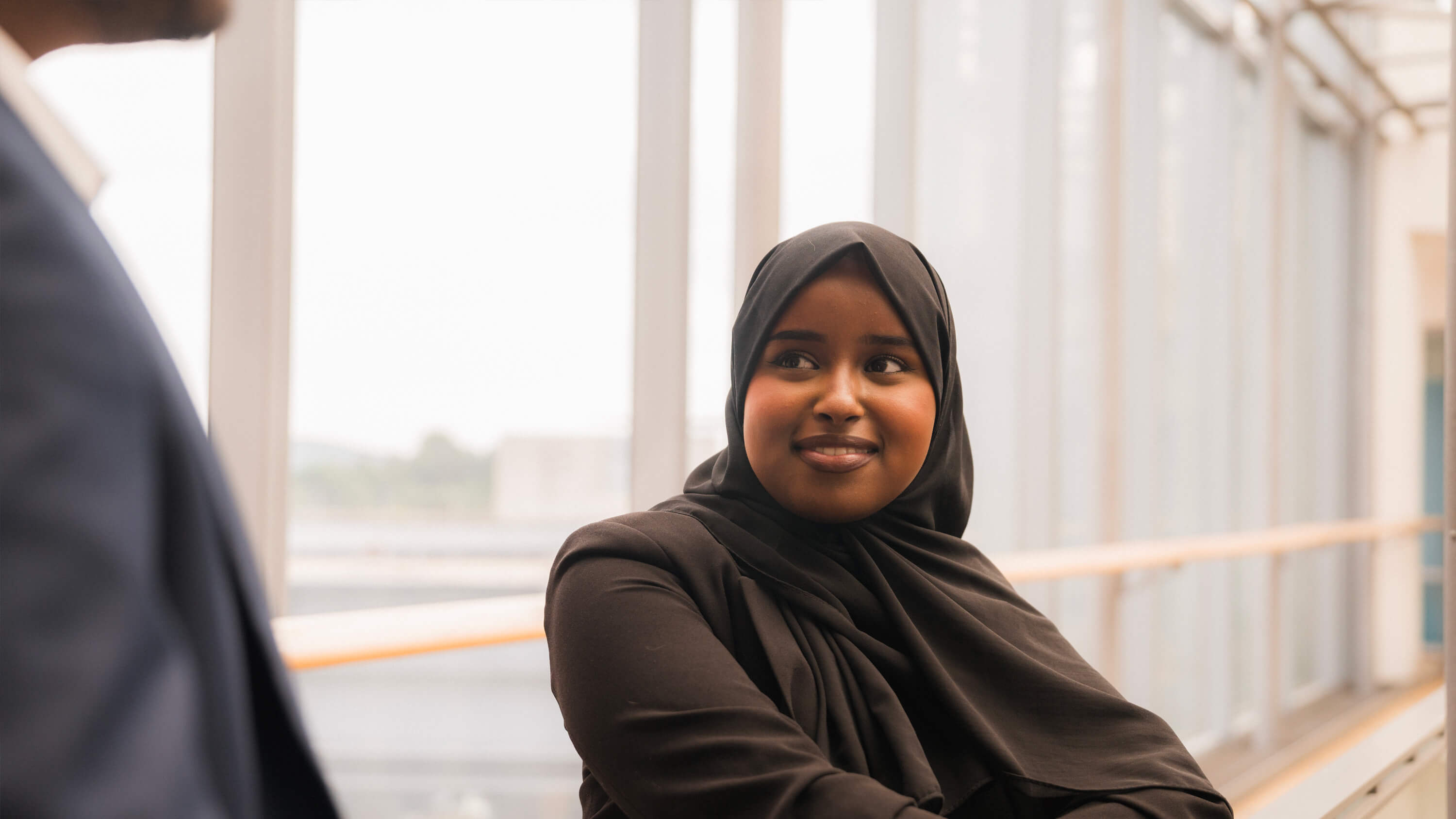 School Programmes
Our Inspire Programme is designed to create the next generation of colleagues. It's here to help you bridge the gap between education and the workplace, and an opportunity for you to play a part in our future.