Welcome to the Emerging Talent page of our careers site. We are in the middle of a makeover, in the meantime please click on the links below to register for email alerts, and we will be up and running by the end of May 2018. Thank you for your patience.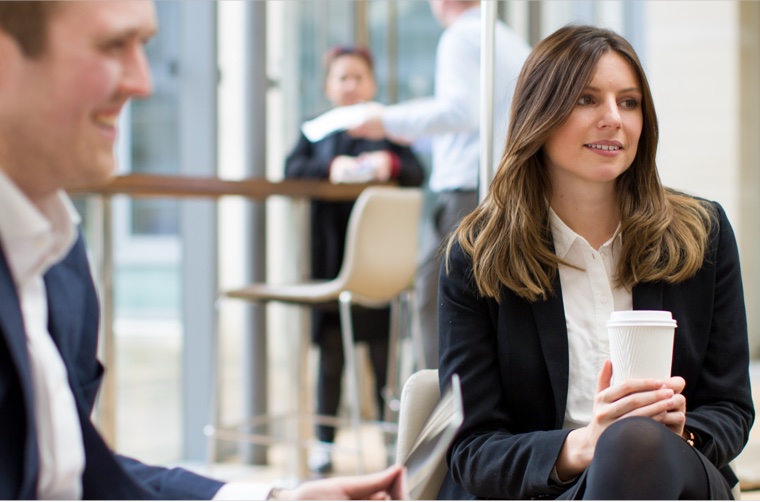 Graduates & Business Placements
Our programmes offer unrivalled opportunities for the hard working, and the intellectually curious. The prospects are vast and the possibilities infinite.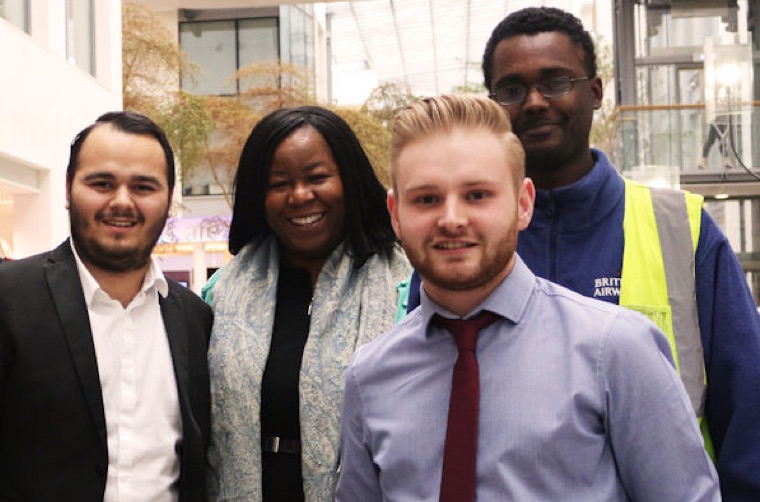 Apprentices
Our apprenticeship programme offers training in a real-world environment, it's an unparalleled opportunity for those with inquiring minds, and a real thirst for knowledge.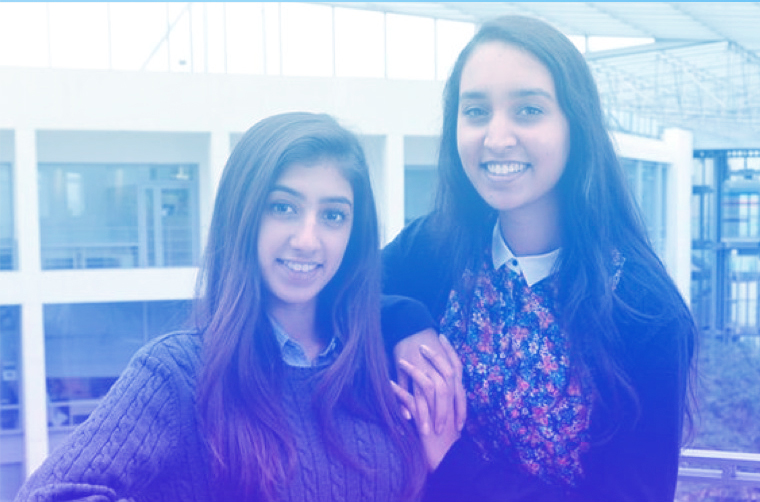 Work Experience
The "Inspire" programme is our commitment to young people and schools to show case careers in aviation.