Take the first step on a journey that will take you further than you ever imagined. We have ambitious plans in place and our Emerging Talent programmes are a massive part of that. They're how we're making tomorrow a success. With new opportunities, new connections and a multi-billion-pound investment, joining British Airways is your opportunity to really get somewhere.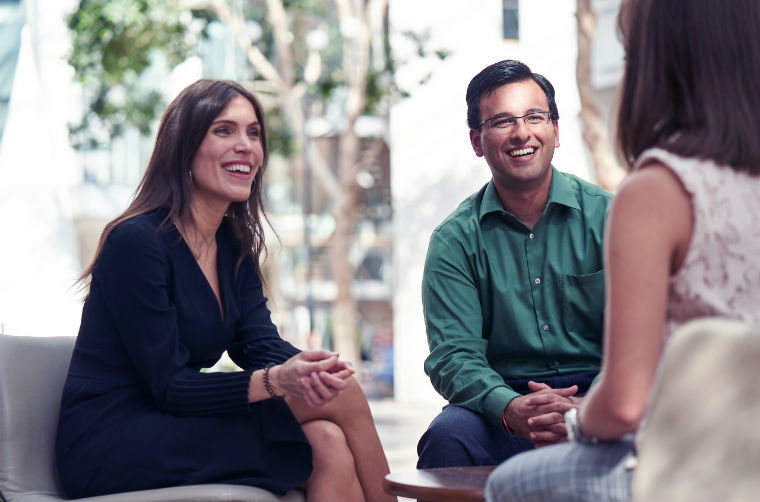 Graduates, Business Placements & Interns
Step into a career that'll take you off the beaten track. Explore a Placement or one of our Graduate Programmes.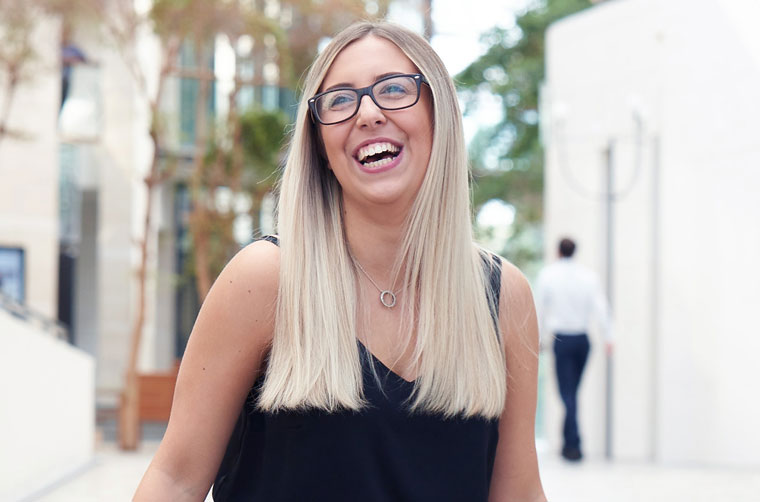 Apprentices
Start out in a real job, gain lots of skills and experience, and work your way towards a recognised qualification.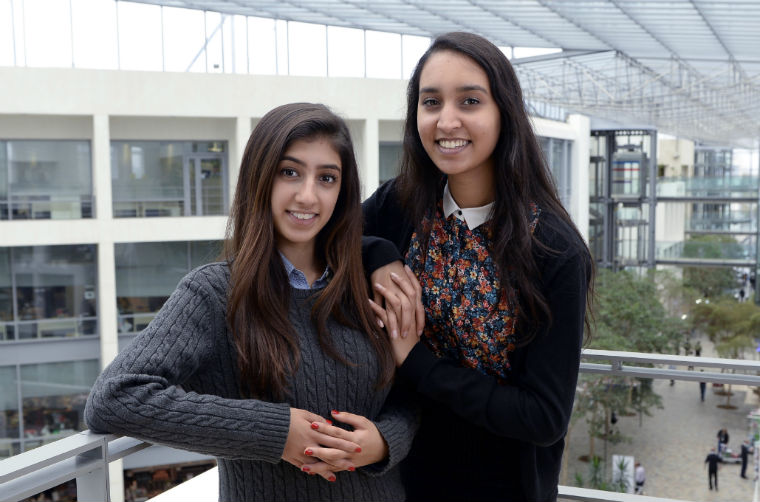 Work Experience
Discover proper responsibility, focused learning and a first-hand insight into what it takes to succeed in our business.
Fit Finder
Try our fit finder to see what you're made of and where it can take you.
Inspiring Young Women
We've partnered with Modern Muse to educate, engage and encourage young women into careers like engineering and flying. Read the inspirational stories from our female colleagues.
Teacher Take Off Days
British Airways will be hosting Teacher Take Off Days, inviting teachers for a day of work experience across the airline. Teachers will spend a day gaining an insight into a chosen area of our airline, providing information about how that area of the operation works, as well as having the opportunity to shadow colleagues. The information gained from the day enables teachers to bring this back to the classroom and incorporate into the curriculum, providing students with real-life working examples of topics they are learning in the classroom.
We have a variety of Teacher Take Off Days available, including Operations, Engineering and Customer teams in London, Wales and Glasgow. You can register by clicking the apply button and searching for the roles prefixed with 'Teacher Take Off Day'.
Apply
Feel special in 90 Seconds
One of our planes takes off every 90 seconds. Here's how to make someone feel special in 90 seconds.