Our incredibly talented "Emerging Talent," and their alumni can be found working across the business. They make commercial and impactful decisions daily and are helping us to drive the changes that we need to make to achieve our ambitious goals.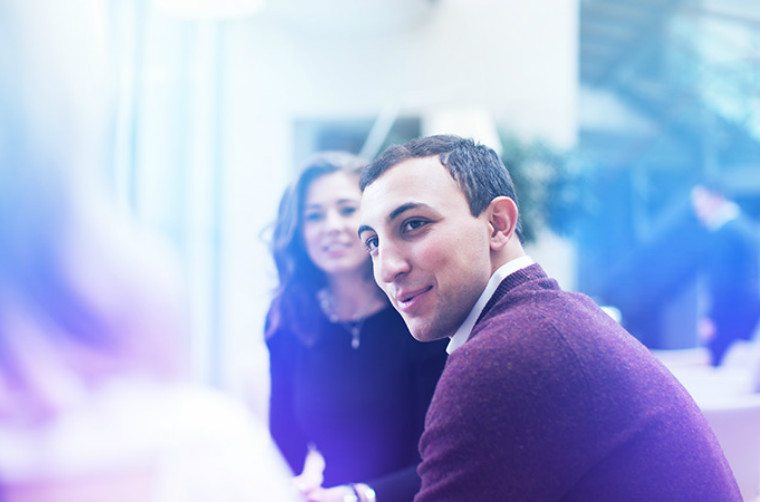 Graduates & Business Placements
Our programmes offer unrivalled opportunities for the hard-working, and the intellectually curious. The prospects are vast and the possibilities infinite. Do you have what it takes to break mould, and take our business into the future?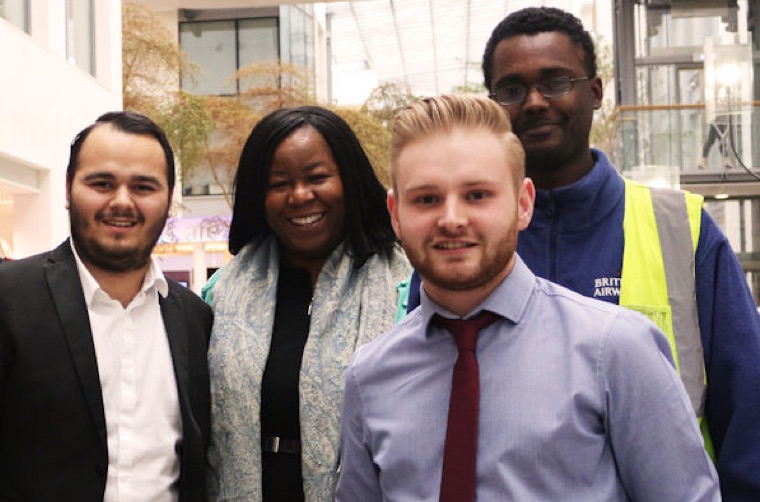 Apprentices
You'll gain a valuable insight into how we run a successful airline business, learning from industry experts who will help develop and support your development. It's an unparalleled opportunity for those with inquiring minds, and a real thirst for knowledge.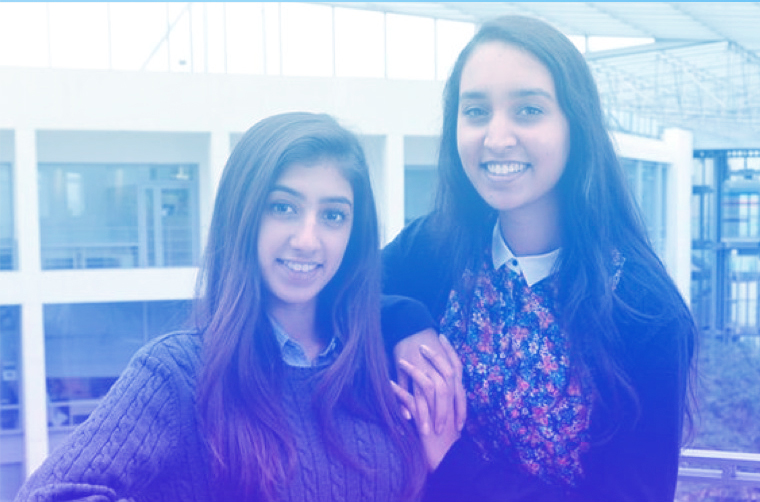 Work Experience
Our aim is to immerse students in the unique world of aviation and inspire young people's career aspirations, helping to close the gap between education and the workplace
Inspiring Young Women
We've partnered with Modern Muse to educate, engage and encourage young women. Read the inspirational stories from our female colleagues.