Discover limitless opportunities
Our people have the power to make memorable customer experiences - wherever they work, on the ground or in the air. Whether you are experienced, or you're just starting out, find your British Airways career here.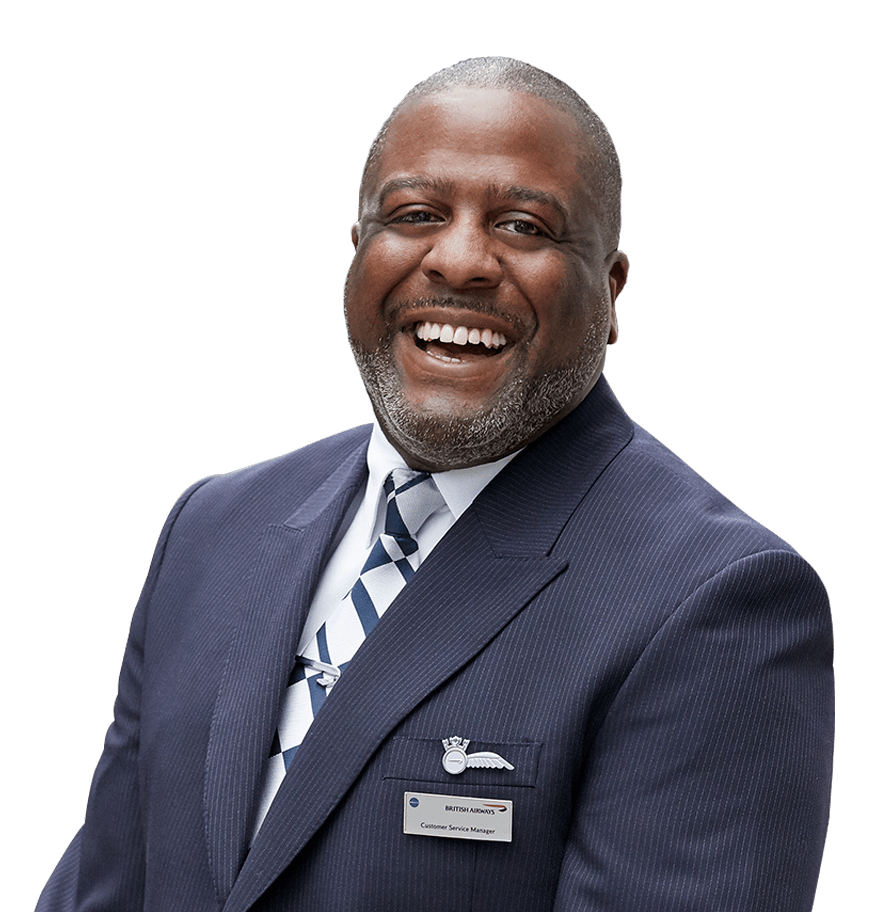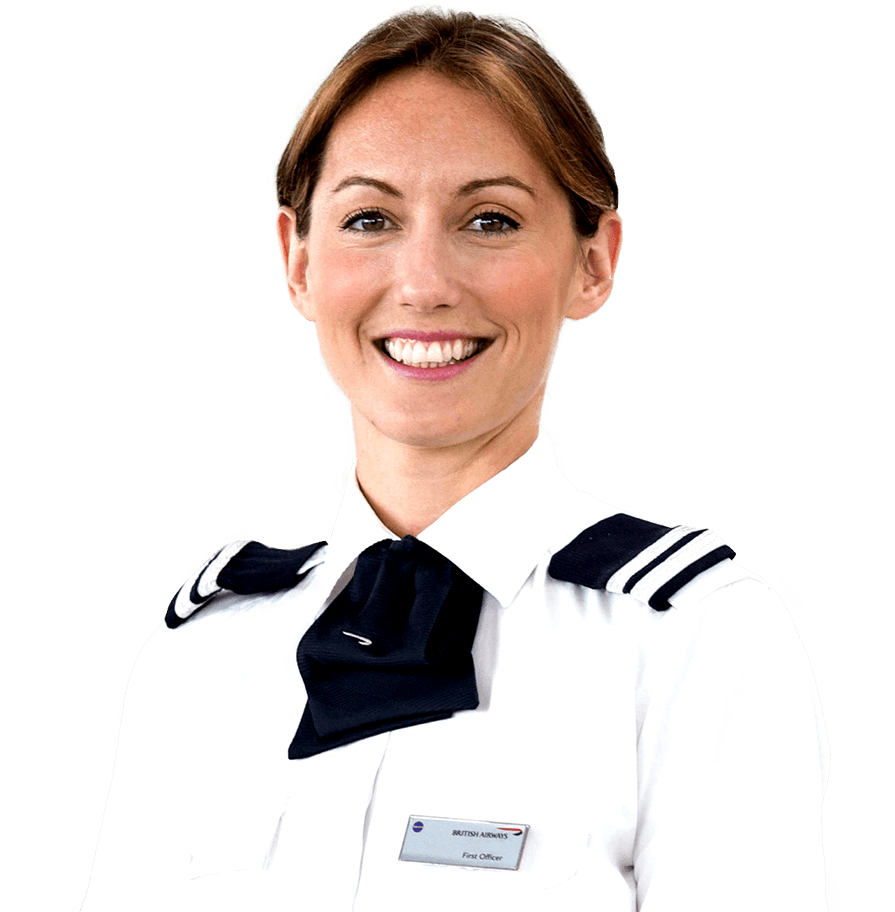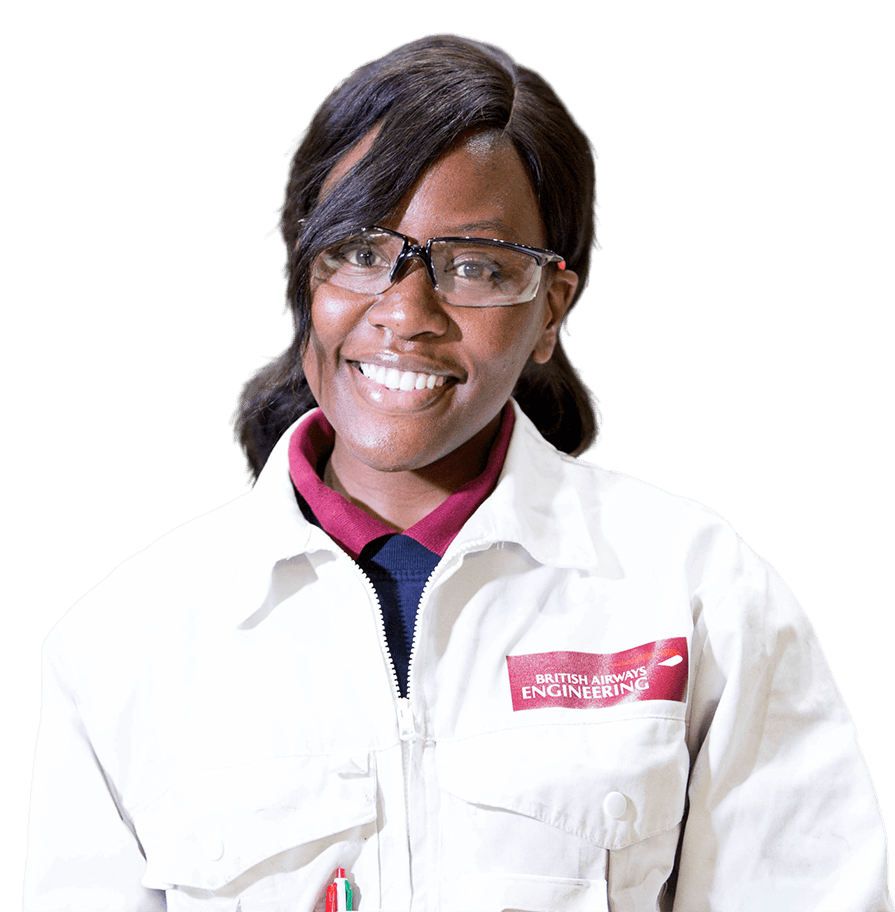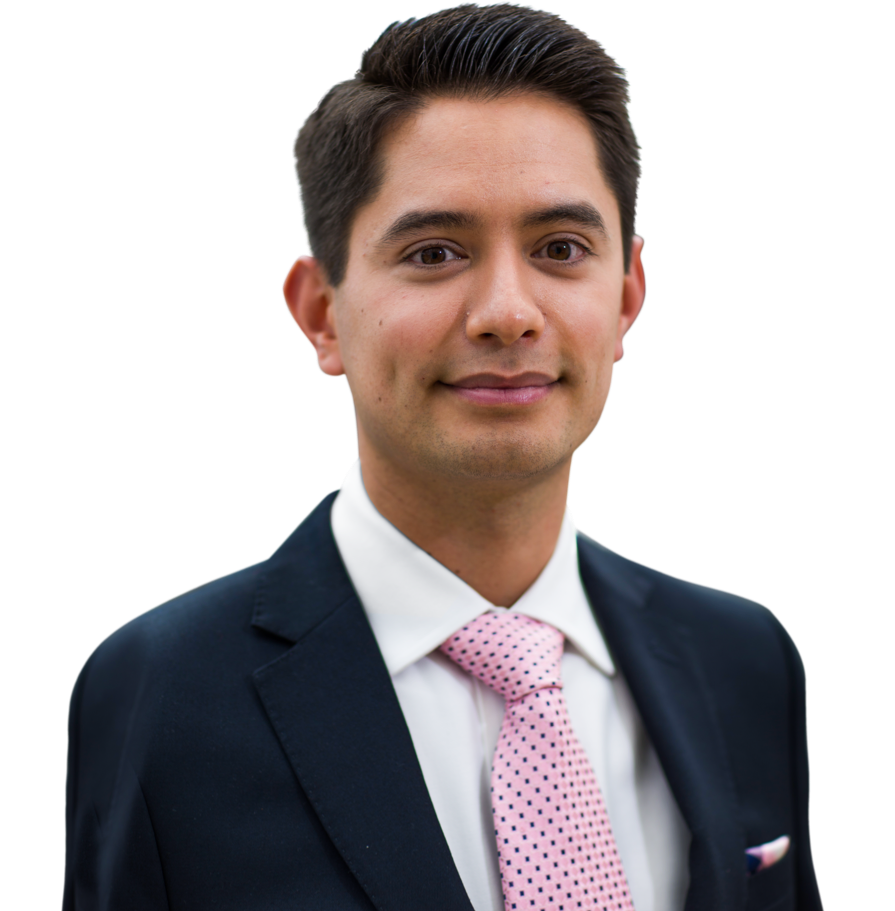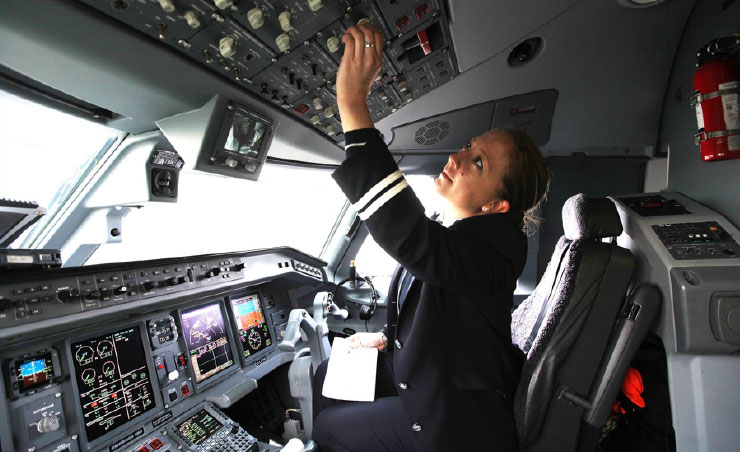 Travelling #FromBtoA
How do the women of British Airways fly through the glass ceiling? Watch how our pilots are navigating the gender gap.
Watch film