Discover limitless opportunities
Our people have the power to make memorable customer experiences - wherever they work, on the ground or in the air. Whether you are experienced, or you're just starting out, find your British Airways career here.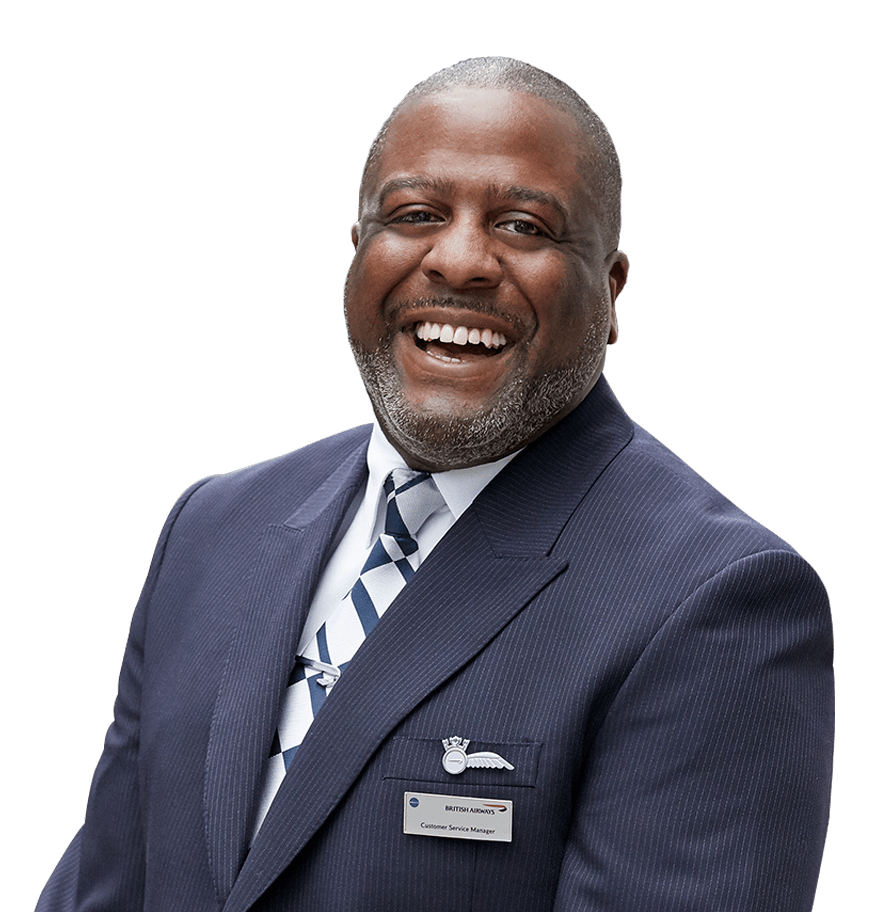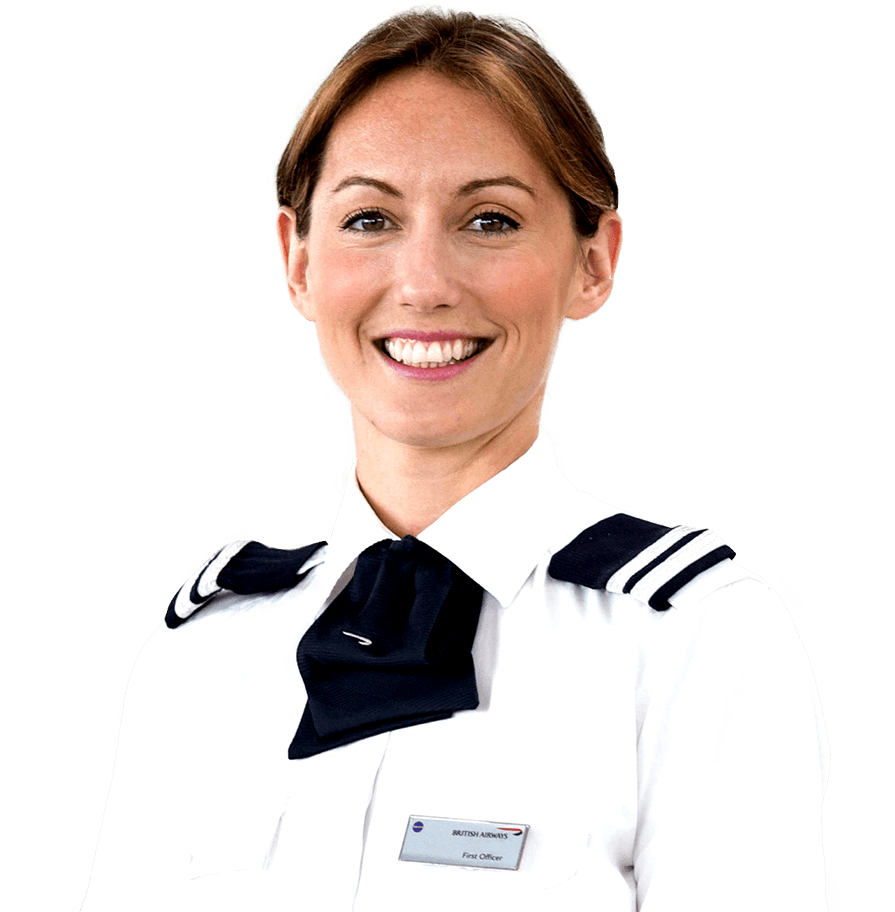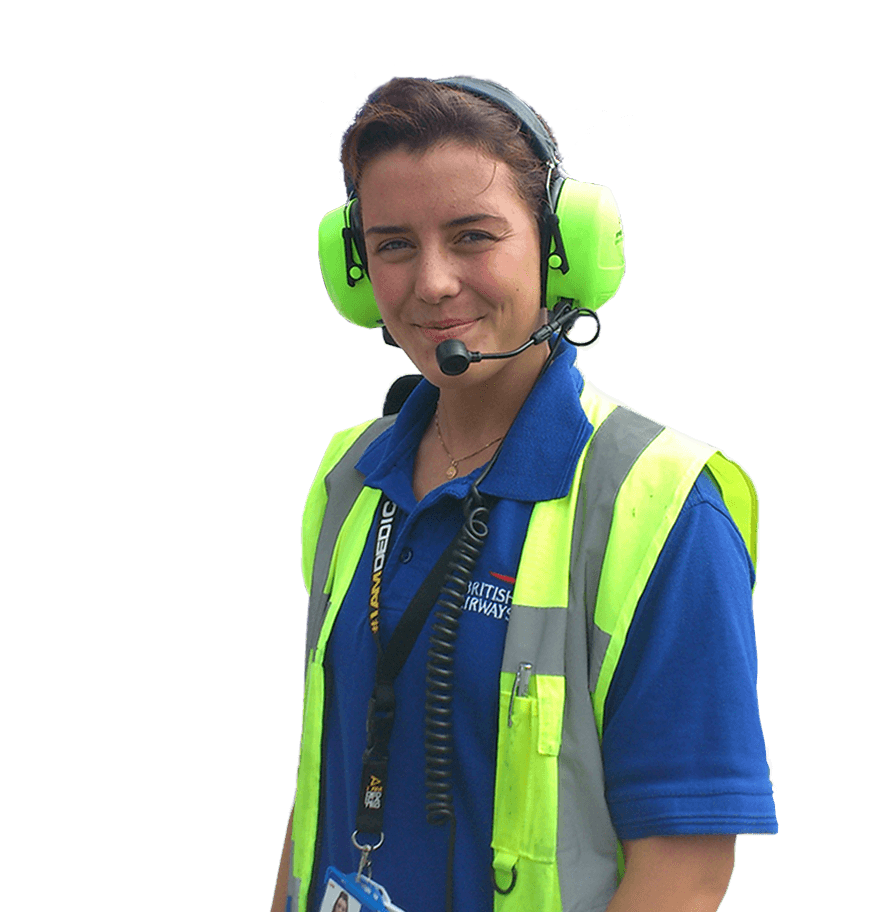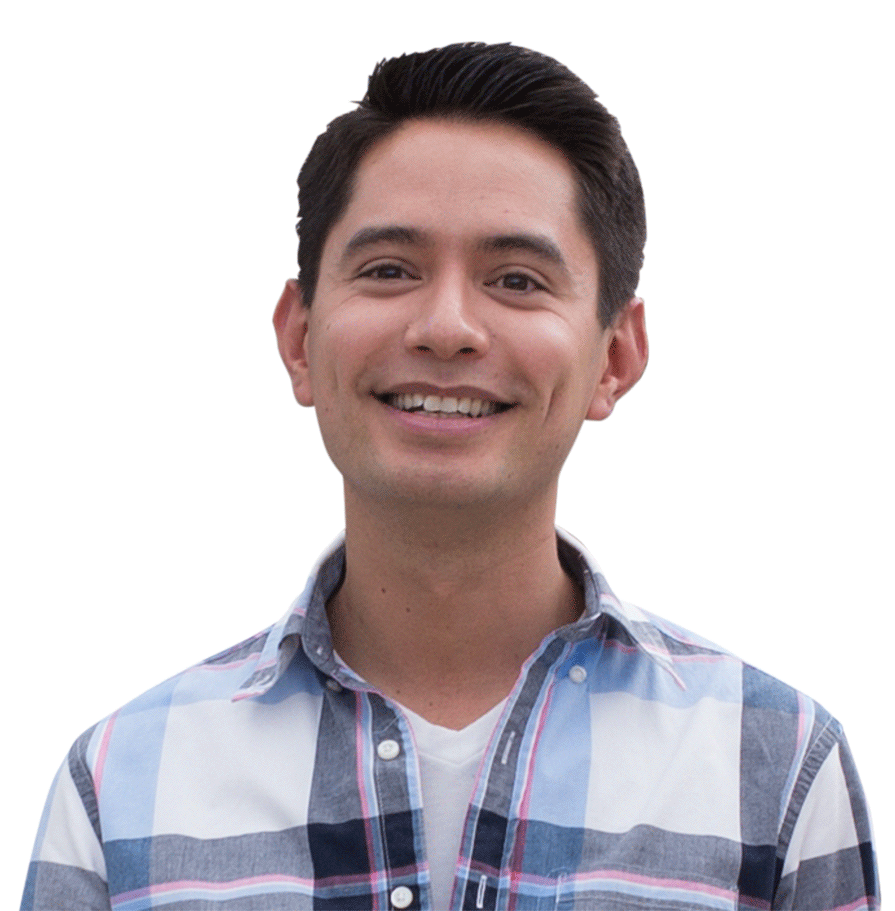 Latest Cabin Crew Jobs
New Cabin Crew opportunities now open. We have introduced a Cabin Crew Apprenticeship. For those that are eligible, this will be attained through a 12-month apprenticeship development programme.