Discover limitless opportunities
Our people have the power to make memorable customer experiences - wherever they work, on the ground or in the air. Whether you are experienced, or you're just starting out, find your British Airways career here.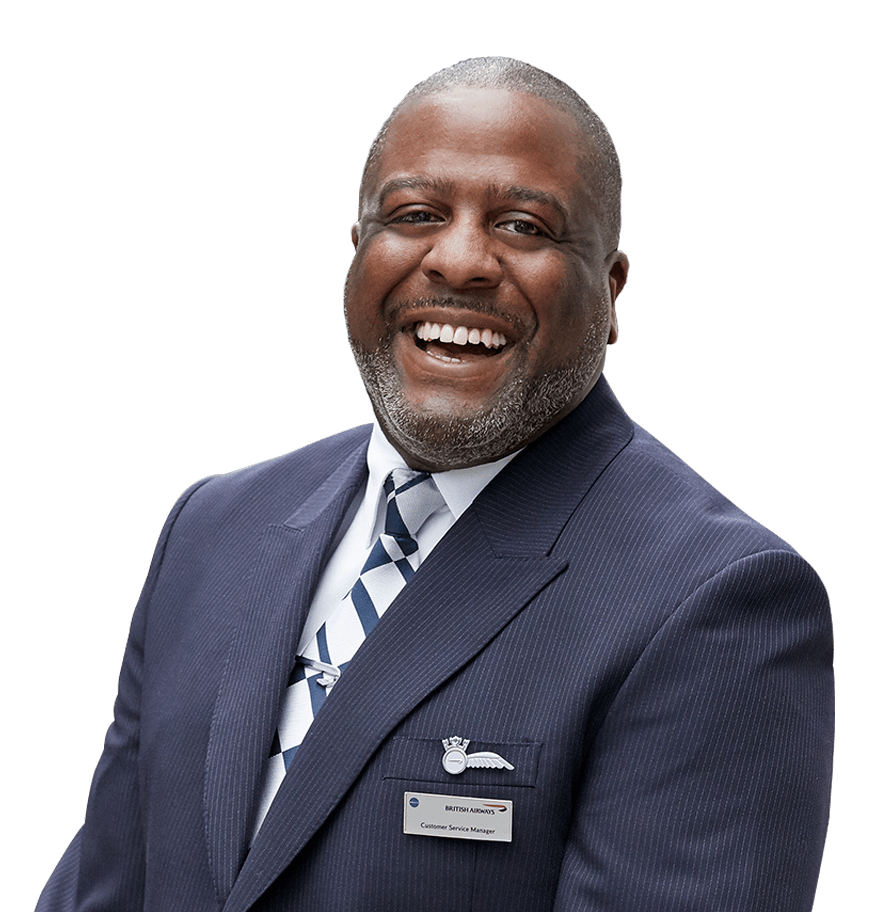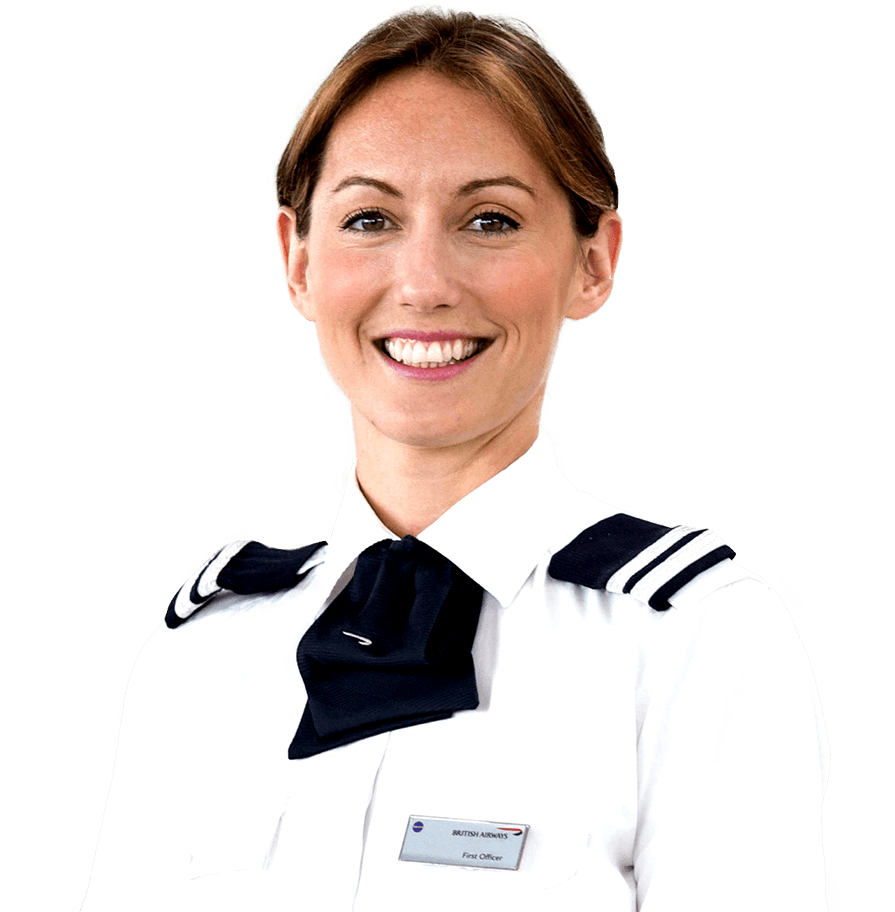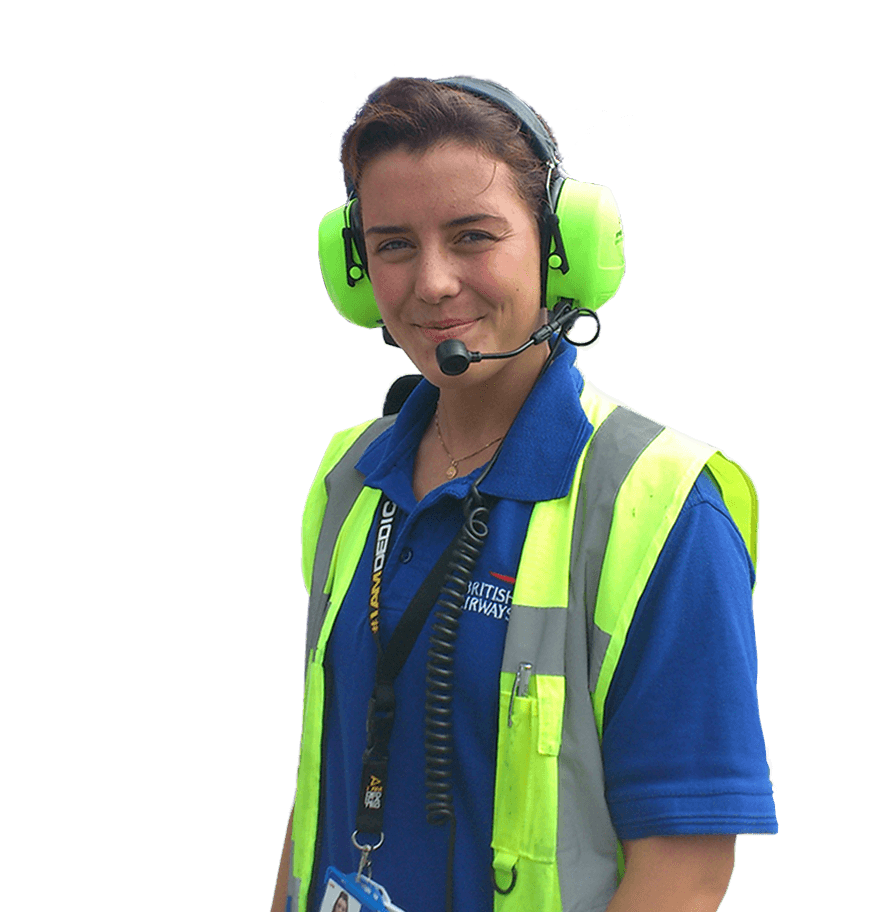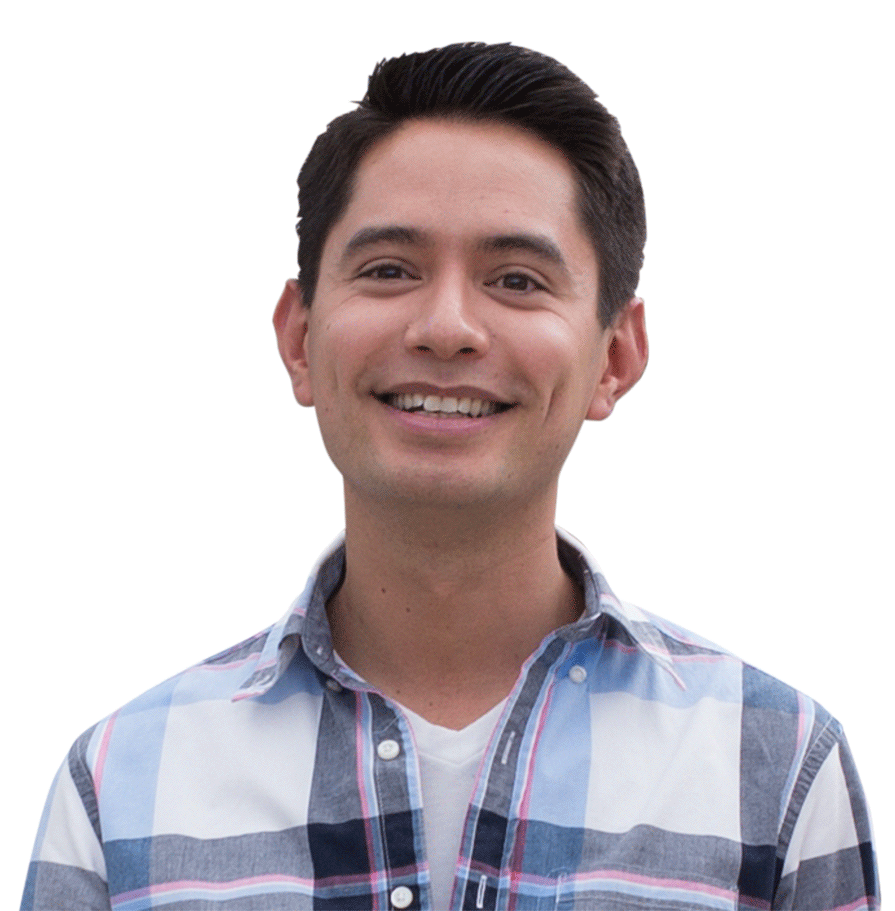 Take Off Tuesday
Ty Opoku Adjei, a member of British Airways cabin crew, goes behind the scenes in a new series of two-minute vlogs called 'Take Off Tuesday'.