It's everything you're made of and everything you do.
When you step into the cabin crew uniform, you become an ambassador for the brand. You're there to keep customers safe – and to make them feel special. The team player who pulls together with colleagues, and the dedicated professional who never drops their standards even when a long shift is coming to an end.
This is more than a job. There are challenging days, it's never 9-5, and it's not for everyone. But when a customer says you've made their flight, there's no feeling like it.
Locations
If you're based at London's Heathrow or Gatwick, you could deliver our uniquely British experience on a wide range of routes, long and short haul, across all cabins and on various aircraft.
Our London City Crew serves a niche business market from just east of the City. On short haul routes, our crew provide a flying experience that encourages loyal customers to fly with us, time and time again.
Our International Crew are based overseas, ensuring local customers have access to crew with first-hand knowledge of the language and culture. These roles are recruited for locally.
Heathrow is the UK's largest international airport. It is also the second busiest airport in the world and the busiest airport in Europe. You could join our Heathrow Cabin Crew, or if you have the experience, take on the role of Inflight Lead or Inflight Manager.
Gatwick is the second busiest airport in the UK and the eighth busiest in Europe. You could join our Gatwick Cabin Crew, as part of our long haul team or on our separate short haul operation. If you have the experience, take on the role of Customer Service Supervisor, Senior Cabin Crew or Customer Service Manager.
Located east of the City of London and Canary Wharf, London City Airport flies to and from Edinburgh, Dublin, Glasgow, Zurich, Geneva, Amsterdam and many other cities. Become part of our London City Cabin Crew.
Cabin Crew
Trusted and professional, our London City Cabin Crew have an intuitive sense of what our customers expect – and then surpass their expectations.
Application Journey
Learn more about Adjustments and Special Requirements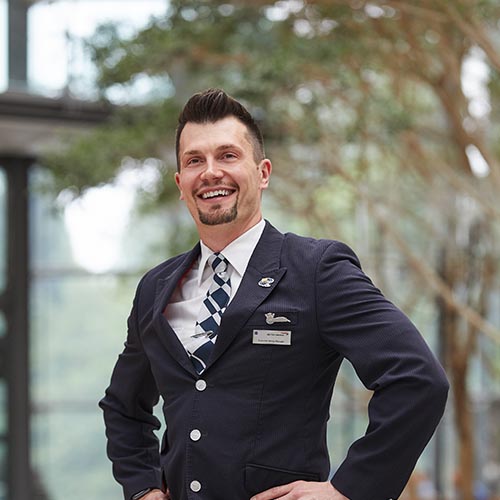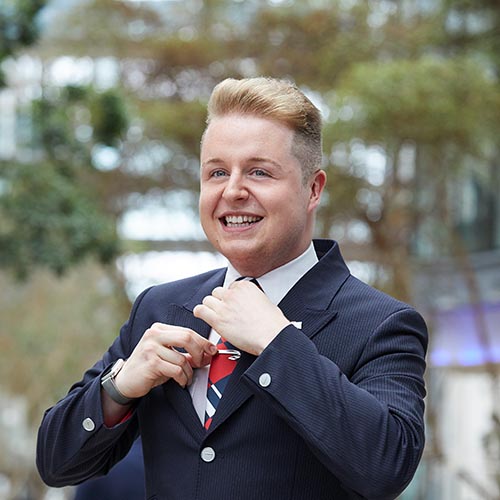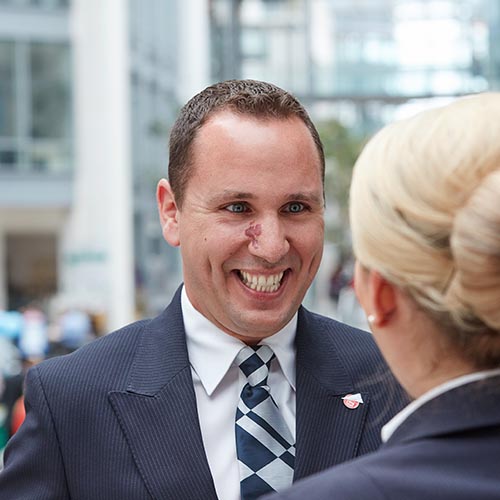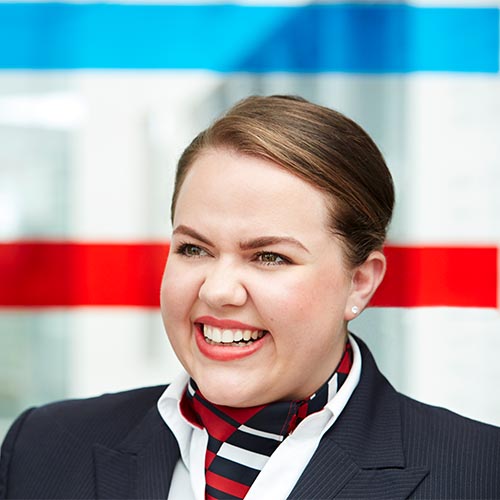 1. Start your journey
Please do read as much as you can about us and the role before you apply. You will find lots of useful information across all of our websites and particular our careers website. We ask that you complete an online application and assessment and we promise, whether successful or not, that you will receive a feedback report.
If you pass the initial screening, we will ask you to self-book onto an assessment centre. Don't worry it will all make sense once you start the process.
2. Assessment Centre
Well done for making it this far! Assessment centres are held virtually, from the comfort of your own home. It's a great opportunity to find out more about what it's like to be British Airways Cabin Crew. On the day, we'll need to complete a Right To Work (RTW) and uniform check initially - you'll then meet our current Cabin Crew who will show you our British Airways presentation and give you more insight into the role. From here, it's over to you – we want to see your passion and enthusiasm shine through in a role play and interview; we want to see you at your best - so show us what a career at British Airways really means to you!
3. Offer
Congratulations! We will send you your offer and contract with your start date via the application portal. Once you've signed your contract, please complete the additional information requested. You will have access to the, "Welcome" site which will give you some useful information before joining.
4. Pre-Employment checks
Nearly there! We will initiate your pre-employment and security checks; these include Criminal Record Checks (CRC) and full 5 year pre-employment airside checks. We will also ask you to book your medical, a uniform fitting, height & reach functionality assessment and security interview appointment.
5. Joining British Airways
You did it! Once your pre-employment checks are successfully completed we will invite you to attend your Cabin Crew New Entrant Training. If you don't currently have a Cabin Crew Attestation, you'll need to complete a Wet Drill course with our appointed training partner, Skypeople, before attending your Cabin Crew New Entrant Training. We are committed to hiring the very best talent and cannot wait for you to join.
Please sign up for job alerts for our latest Cabin Crew campaigns.
Pre-Employment Checks
As a company our number one priority is to maintain the safety and security of our people and our customers. Pre-employment checks on all new joiners are essential. We have specific regulatory requirements that apply to these checks, as we are an aviation business.
These checks may seem quite complex and time consuming. But don't worry, we're here to guide and support you through the entire process. For airside roles we need to do a full five year pre-employment check, this includes education, ALL jobs, gaps and holidays of more than 28 days, along with documentary evidence. It is important that you provide us with accurate, and in-depth information. Discrepancies cause delay and may affect your start date.
You will also need to apply for a Criminal Records Check (CRC) also known as a Disclosure Baring Service Certificate (DBSC) and an overseas CRC if you have lived abroad in the last five years. If you already have an overseas criminal record certificate that is over 10 weeks old, it is valid if you have not returned to the country of issue to reside.
Typically, the CRC or DBSC will take two weeks to be issued, the overseas CRC will vary from country to country. The Pre-employment checks for airside will typically take around 16 weeks, the time will vary depending on the number of jobs, periods of education and gaps we have to check, and validate.
We will work with you, and our 3rd Party suppliers to make sure the process is as seamless as possible. Your help is vital, and much appreciated.
FAQs
Have a question about becoming a member of the British Airways Cabin Crew? Go to our FAQs page.