Create lasting memories in the latest aircraft
We have invested heavily in new aircraft, including Airbus A350s and A320neos, and B777s and B787s. Which means our pilots get to fly one of the world's most diverse fleets. You need superior flying skills to make the grade – and a special kind of mindset and approach.
When you put on the British Airways uniform, you're a true ambassador of the brand. A role model and leader who can make such a difference to the experience of thousands of customers. This is the airline to join if you respect what it means to fly for a flag carrier – and want to give everything you have, every time you fly.
Some pilots take aircraft from one destination to the next. British Airways pilots connect Britain with the world and the world to Britain like no one else. Joining our flight crew is about living up to the highest professional and safety standards, playing a lead role on the team and doing that little bit more to make every flight memorable for our customers. Do you have the right qualities to take on the challenge?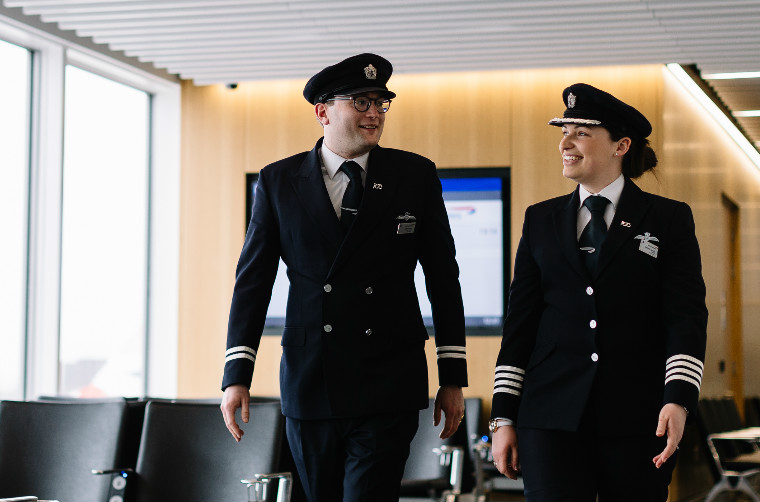 BA CityFlyer Pilots
Direct Entry Captains and First Officers: bring your impressive training record, commitment and energy to BA CityFlyer. Help us connect Britain with the world, and the world to Britain.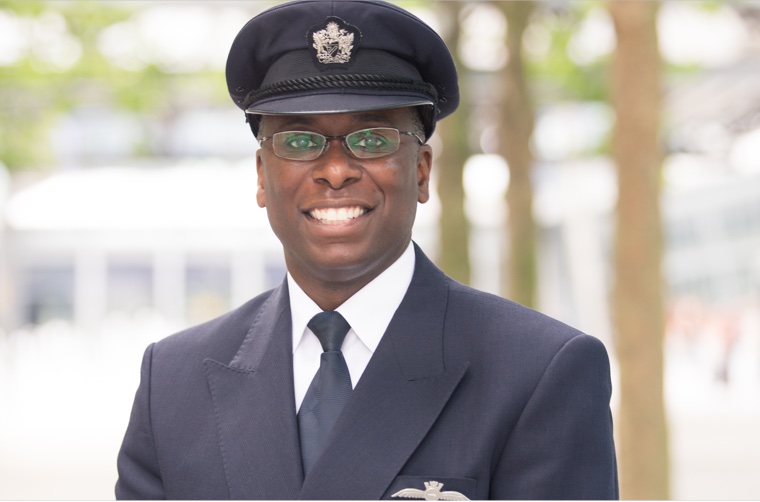 Experienced Pilots
Through Direct Entry, we recruit experienced pilots who are motivated by performing to the highest standards. We're looking for ambitious pilots who want to share their insight and ideas to drive innovation, impress customers and outperform the competition.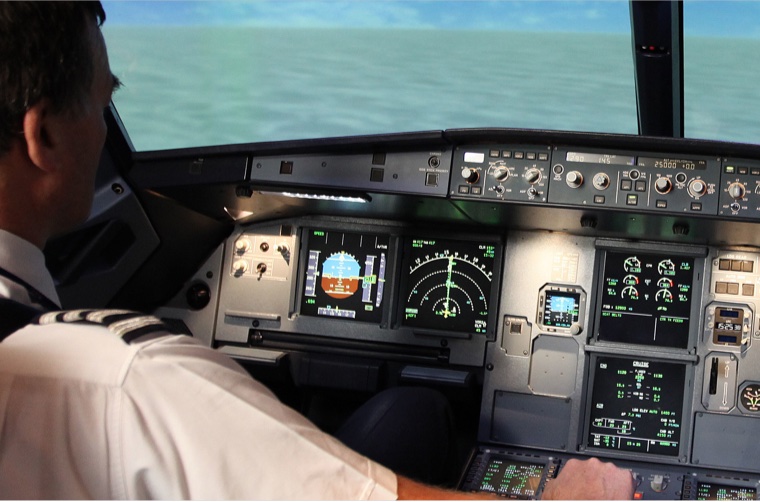 Future Pilots
British Airways trainee pathways are the launchpad for a career in the skies. We're the people to train with if you want to fly customers around the world, while offering a uniquely British experience.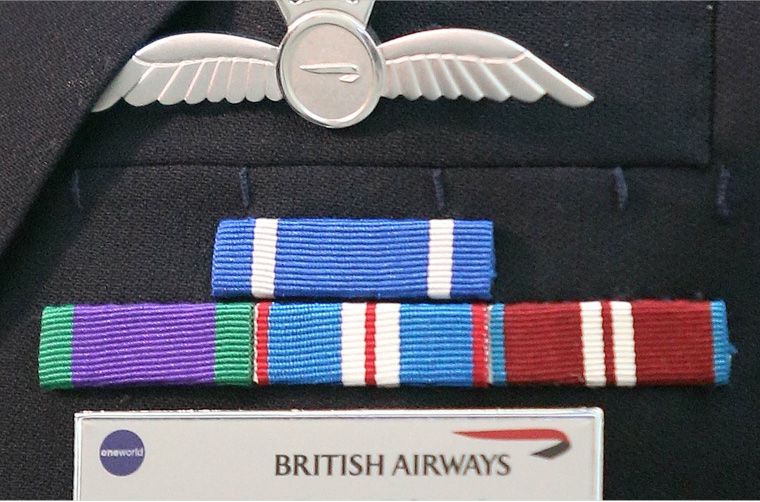 Military Scheme
Within two years of your exit point? Our Direct Entry Pilot Scheme (Managed Path/UK Service Pilot) is an exciting career pathway for experienced, high calibre Qualified Service Pilots from the Army Air Corps, Royal Air Force, Royal Marines and Royal Navy.
Pre-Employment Checks
As a company our number one priority is to maintain the safety and security of our people and our customers. Pre-employment checks on all new joiners are essential. We have specific regulatory requirements that apply to these checks, as we are an aviation business.
These checks may seem quite complex and time consuming. But don't worry, we're here to guide and support you through the entire process. For airside roles we need to do a full five year pre-employment check, this includes education, ALL jobs, gaps and holidays of more than 28 days, along with documentary evidence. It is important that you provide us with accurate, and in-depth information. Discrepancies cause delay and may affect your start date.
You will also need to apply for a Criminal Records Check (CRC) also known as a Disclosure Baring Service Certificate (DBSC) and an overseas CRC if you have lived abroad in the last five years. If you already have an overseas criminal record certificate that is over 10 weeks old, it is valid if you have not returned to the country of issue to reside.
Typically, the CRC or DBSC will take two weeks to be issued, the overseas CRC will vary from country to country. The Pre-employment checks for airside will typically take around 16 weeks, the time will vary depending on the number of jobs, periods of education and gaps we have to check, and validate.
We will work with you, and our 3rd Party suppliers to make sure the process is as seamless as possible. Your help is vital, and much appreciated.