Discover where you fit in
You'll find a range of different routes into British Airways, whether you're experienced or just starting out. Explore the options and see how you can help to create experiences customers love.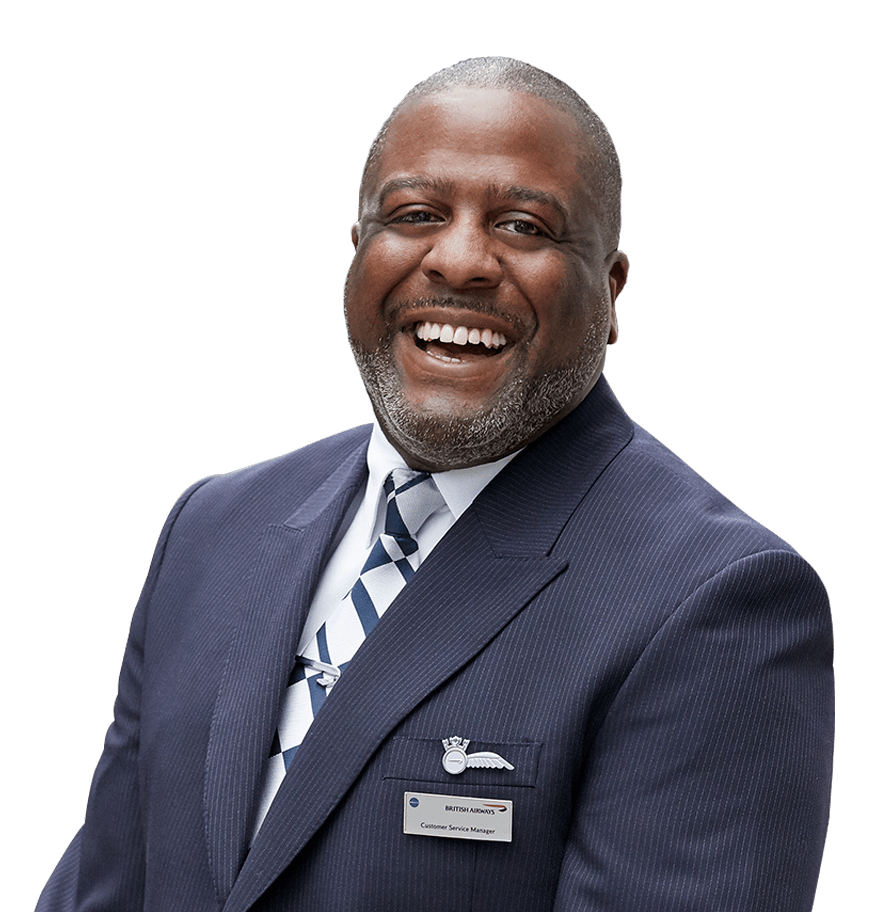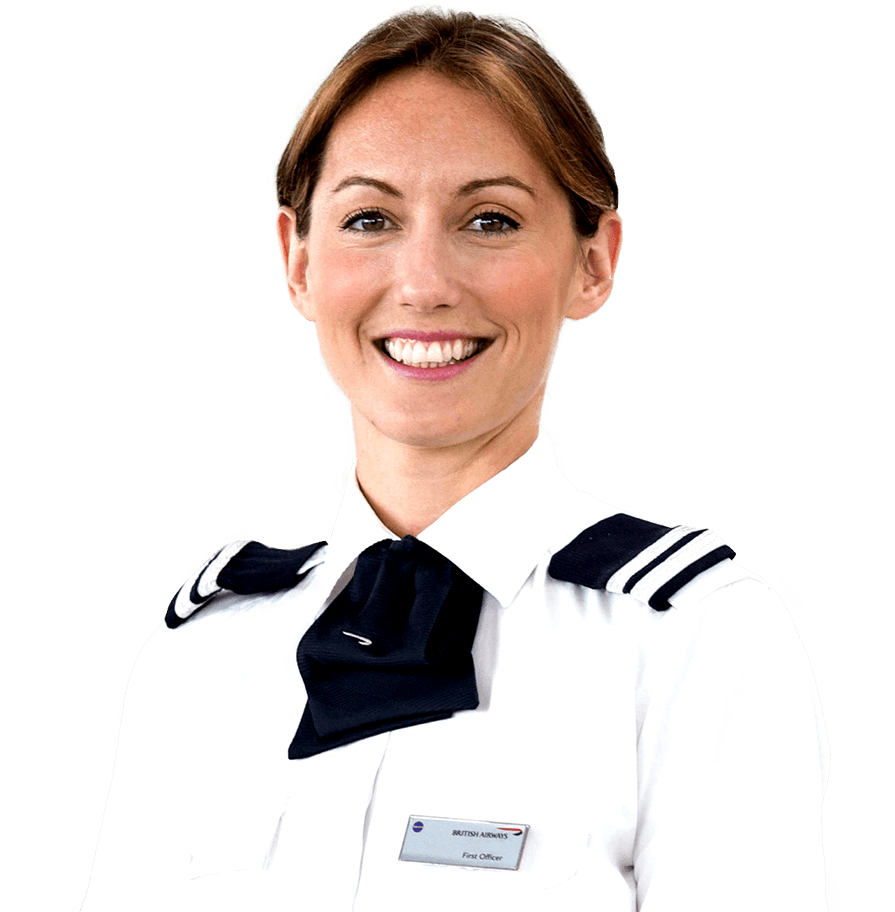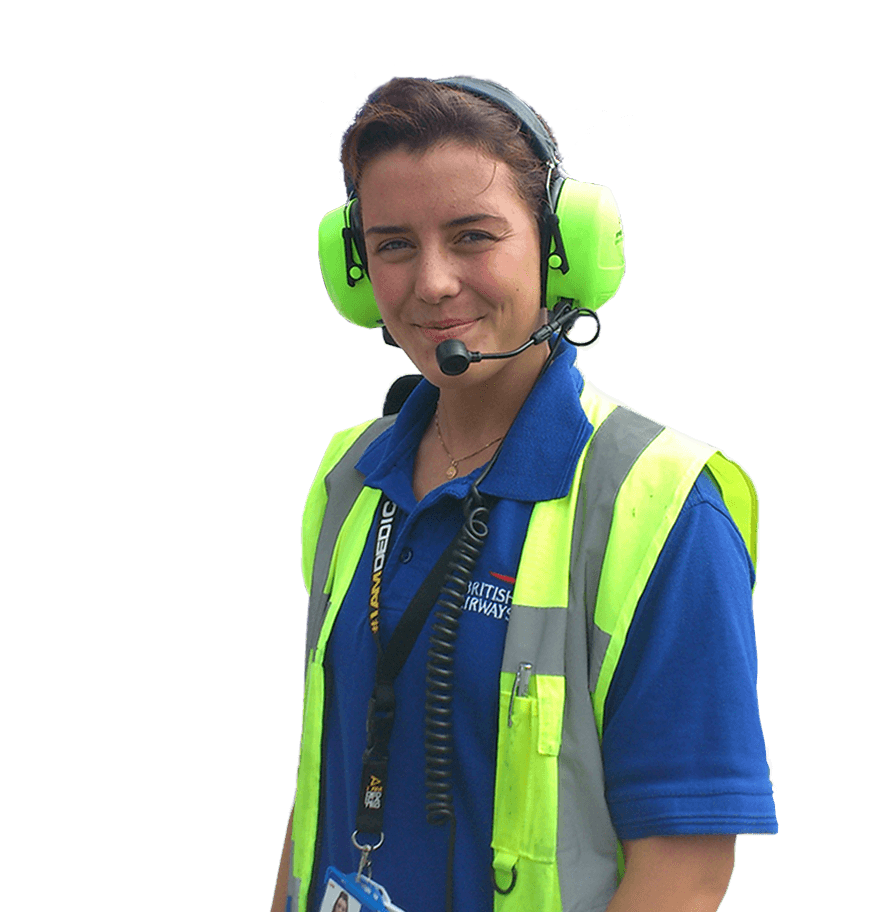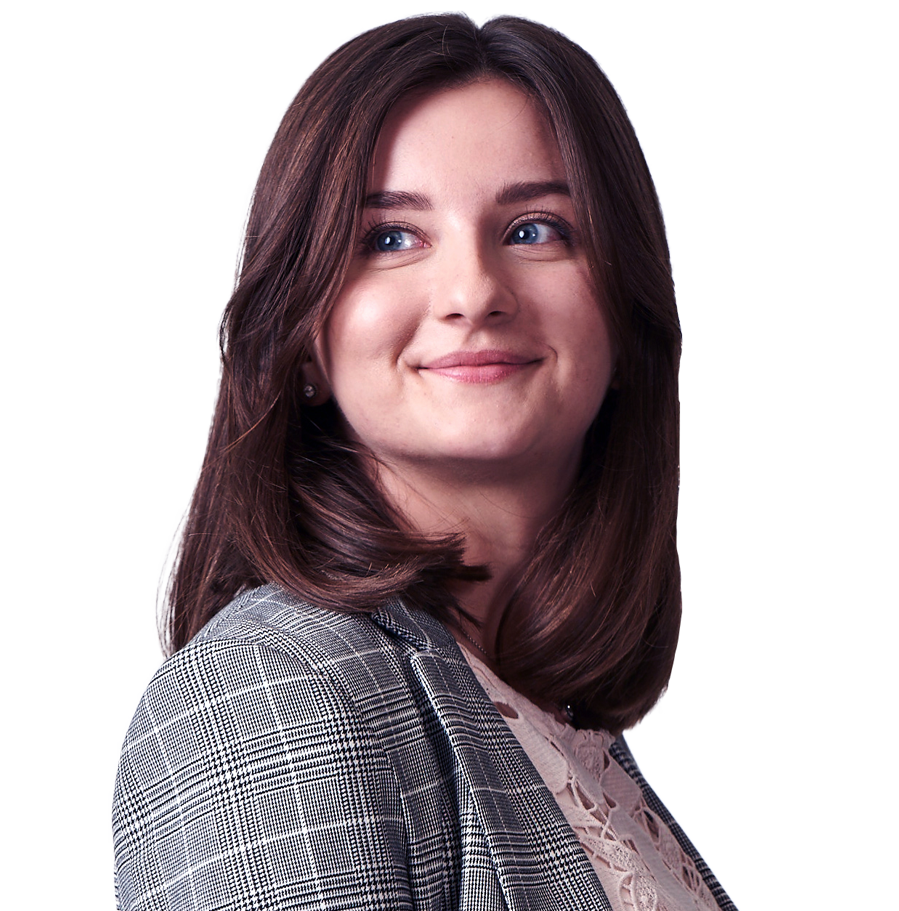 What we're made of
A dash of wit. A splash of style. A generous helping of pride in the flag we fly. And an unwavering commitment to making each and every moment special for our customers.
Discover more of what we're made of here: