We have a new programme format to reflect the changes at British Airways over the last couple of years, and all information on our programme can be found on: Speedbird Z - Home to Student Learning and Work Experience
So what does work experience at British Airways look like?
We blend the virtual with reality – an exciting mix of Speedbird Z tasks, virtual sessions with colleagues and in person insight days into our business.
Hybrid placements are held once a term and the three areas you can gain a glimpse into include:
Engineering
Airport Operations
Business at BA
How to apply for work experience at British Airways:
Sign up to Speedbird-Z, our dedicated student website. This is where you can chat to BA digital mentors and complete the "Work Experience pre-learning modules", designed to give you a taste of the different departments within British Airways.
Apply for a placement through Speedbird-Z, after completing the pre-learning content and project work. Links to apply are featured in the learning modules.
After completing your placement, you will have the opportunity to join our voluntary Student Ambassador programme! The programme is a three-day training course designed to develop confidence in promoting BA opportunities in the student community.


We also offer specialised work experience placements through our partners Nuffield Research Foundation and Young Careers.
Stay tuned for more information on these as we confirm the dates and sign up to Speedbird Z to receive email notifications.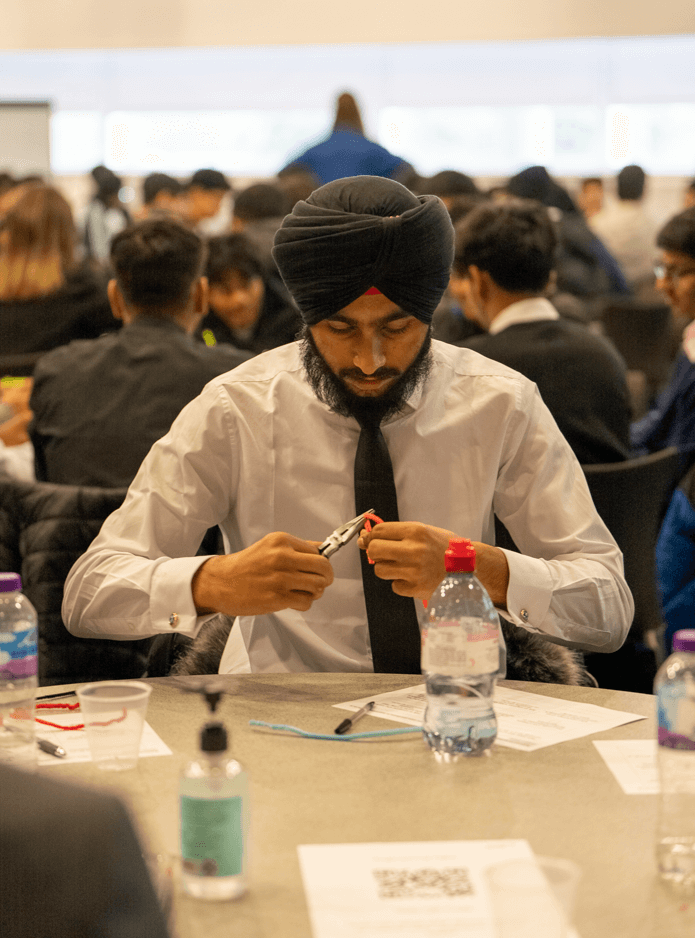 Engineering Hybrid Placement - Students tried out their hand skills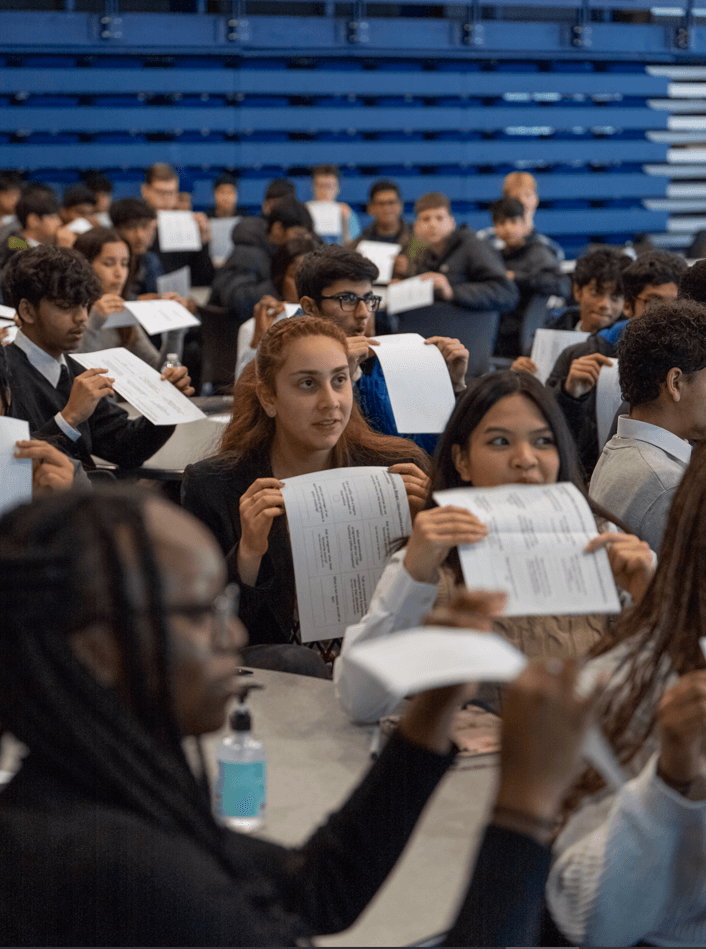 Engineering Hybrid Placement - Students learnt about the theory of flight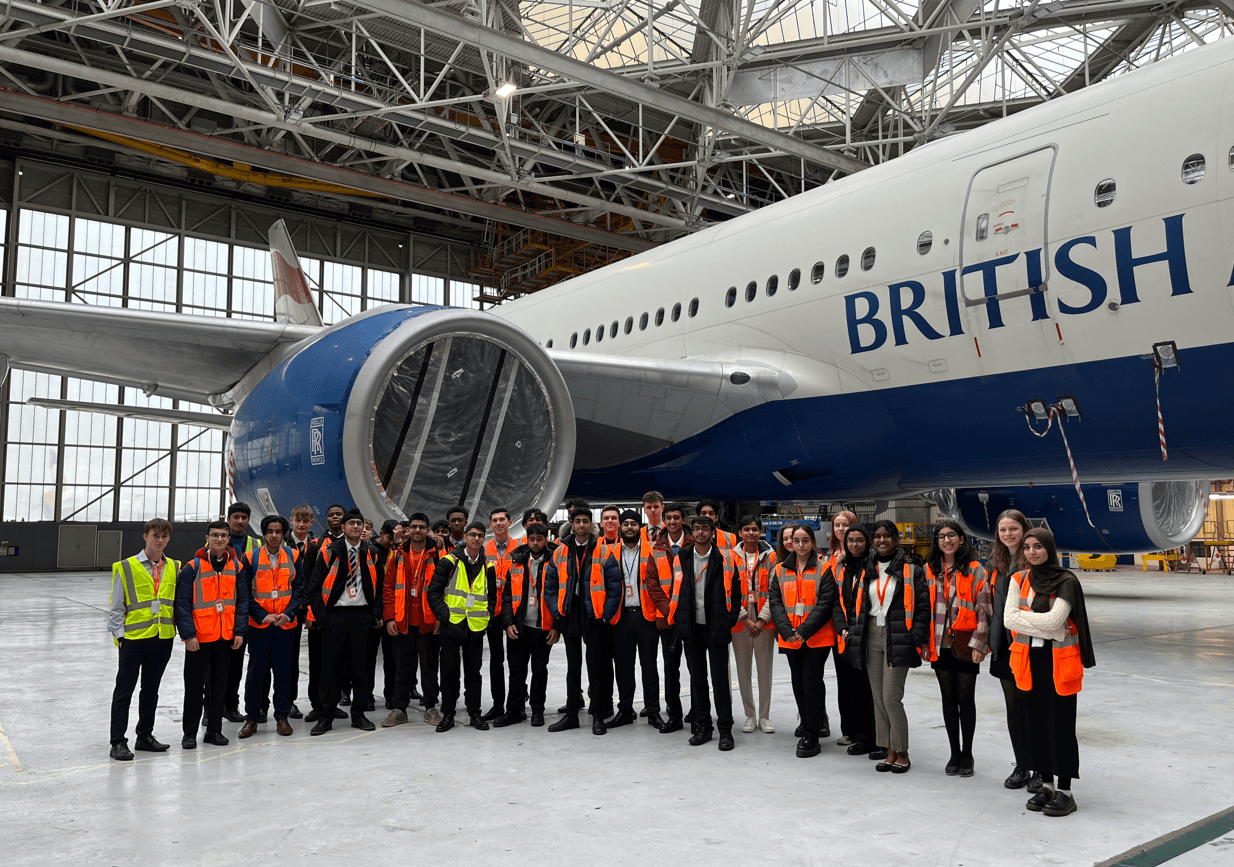 Engineering Hybrid Placement - Students explored the engineering base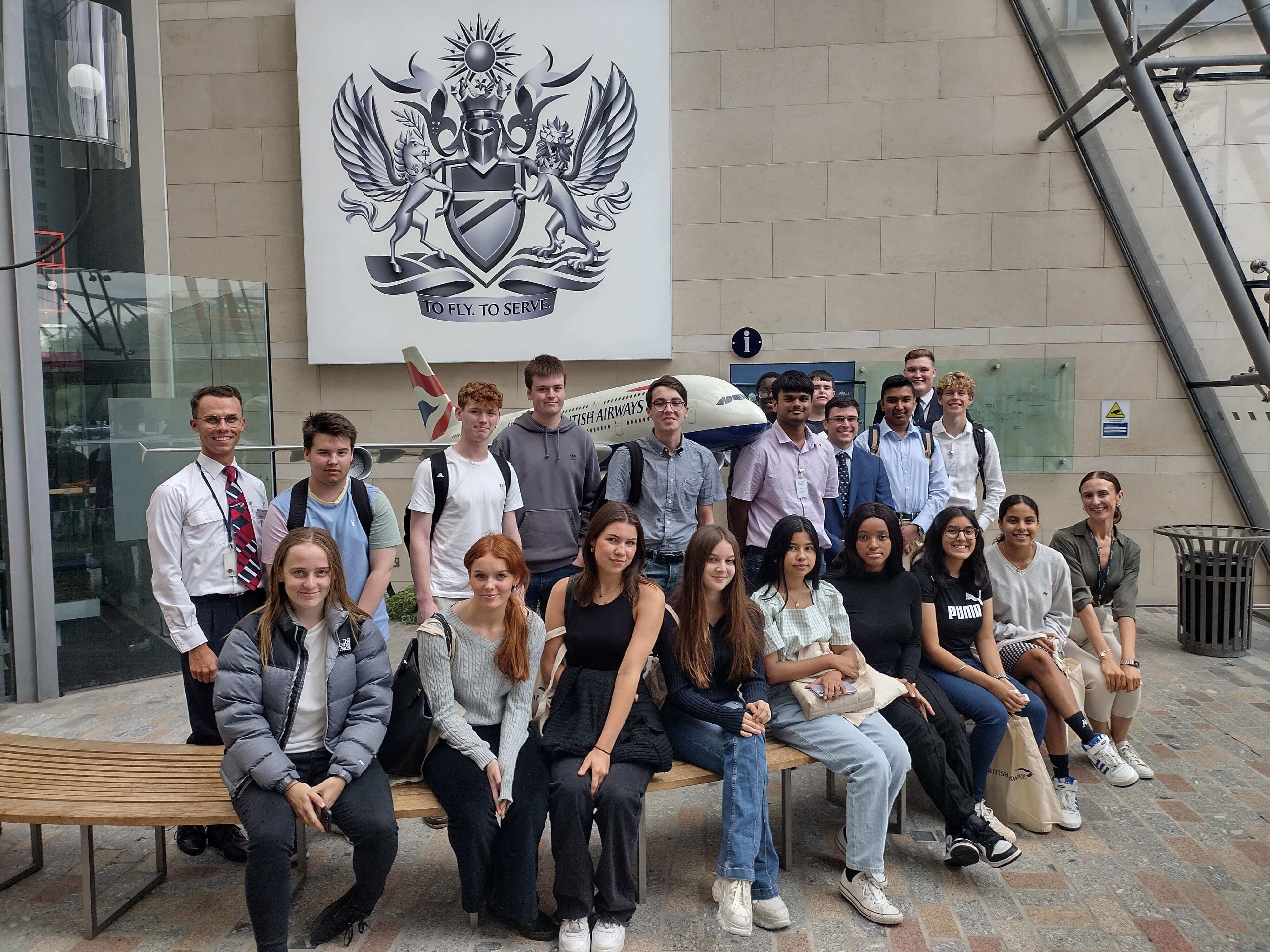 Aviation Operations Hybrid Placement - Students completed a customer service workshop