}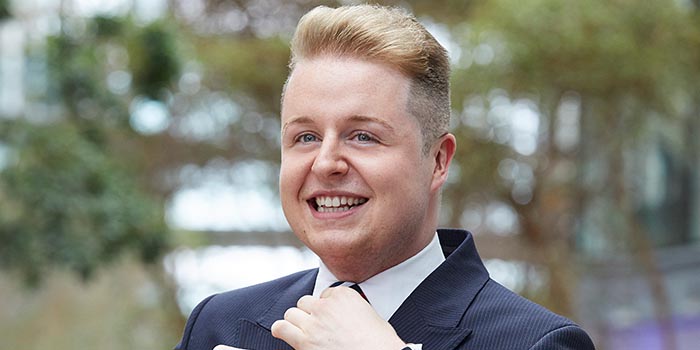 Never mind the destination, every time I went on holiday when I was younger I found the flights the most exciting part of the experience. I was absolutely fascinated by what Cabin Crew did. It stayed in my mind and when a friend who worked for British Airways told me about the places she'd visited, and being part of an iconic brand, that was it. British Airways ticked every box. I wanted a career in aviation. I loved interacting with customers from my time in the beauty business. And the 747 was really cool.
I'll always remember 21 January 2017. That was the date of my first flight, from London Heathrow to Seattle. Everyone had made me welcome and were so generous with their tips and knowledge. But technical problems then delayed the flight for three hours. I had told family and friends, so it would have been so embarrassing if we didn't fly, but we took off in the end.
"
One week I'm climbing Table Mountain overlooking Cape Town; the next, sunbathing in Miami.
"
Since then, I've helped to deliver the famous British Airways service to customers on both short- and long-haul flights. I love the variety, from serving a drink to helping a customer who's feeling faint. I get to meet people from all walks of life, from all over the world. And I see the most amazing places: one week I'm climbing Table Mountain overlooking Cape Town; the next, sunbathing on South Beach, Miami.
It's a career too, not just a job: I'm now a qualified Cabin Crew member and working towards becoming an Inflight Lead. If you're confident, prepared to work with different colleagues and adaptable to different customer personalities, it could also be a career for you.