}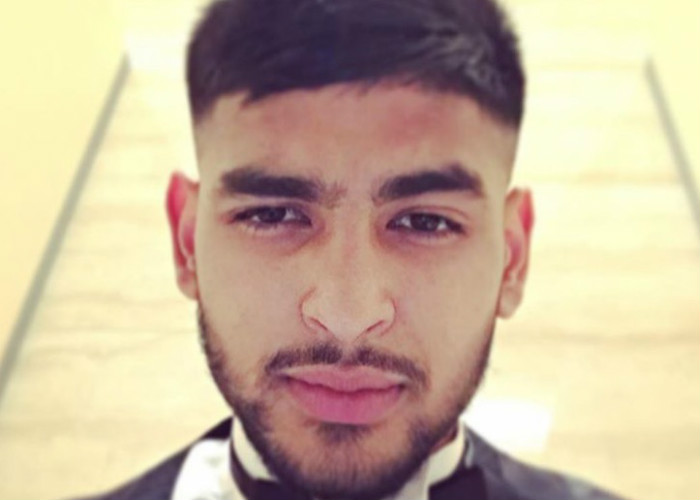 I knew I wanted an apprenticeship with British Airways because for me, it's the best way to get to know a business. My uncle works for them too, and he told me they had good apprenticeships, so I went ahead and applied online.
The process was easy - I came for a recruitment day and group interview, then got shortlisted to attend some workshops. After joining, I spent time working in all the different warehouse departments, essentially making sure cargo is delivered to the customer. I think people don't realise that you do an actual job. It's real life, and you're gaining valuable skills while you work. The best thing to do if you want to find out more is go to a careers fair and talk to apprentices. Get first hand information on their experience, and then decide if its right for you. For me, its everything I expected and more.
"
Without me, our customers wouldn't get their freight delivered on time.
"
In five years time, I hope to still be here at British Airways. My aim is to enter management, and be a team leader. I've seen people progress, and I think the business really strives to support you in realising your ambitions. You just have to be hard working, honest, friendly, and willing to make the most of the many opportunities there are for you to develop.