}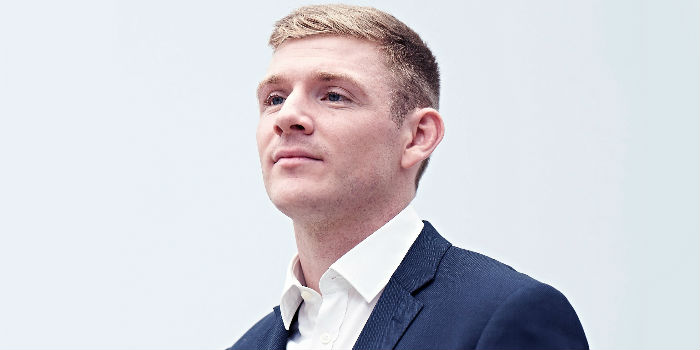 I interrailed around Europe when I was 18. Sailed across the Caribbean Sea from Panama to Colombia. Even took a wild cheetah out for a walk in South Africa.
Journeys shaped my life. They kept me inspired, fresh and energised. And helped me figure out who I am and what I want out of this massive adventure we're all on. They say you don't know what you don't know. I think that to learn, develop and grow, you have to expand your surroundings. Widen your world. It will take you out of your comfort zone, that's for sure. But I wouldn't trade those goosebumps for anything.
I left a comfortable job in the city for a graduate programme at BA. The experience helped me uncover skills and abilities I never knew I had. From large-scale transformational projects at Heathrow to flying as cabin crew, I've been able to explore the world of British Airways and take on the kind of challenges that really build character. The ones you never expect to face. But when you do, you feel proud of yourself in ways difficult to describe.
It's the differences that make the world so beautiful to me. But those differences also highlight the power of communication and language to transcend barriers and hold it together. I think BA really plays a part in that. We unlock opportunities for understanding. We build relationships. And we help create experiences that matter.