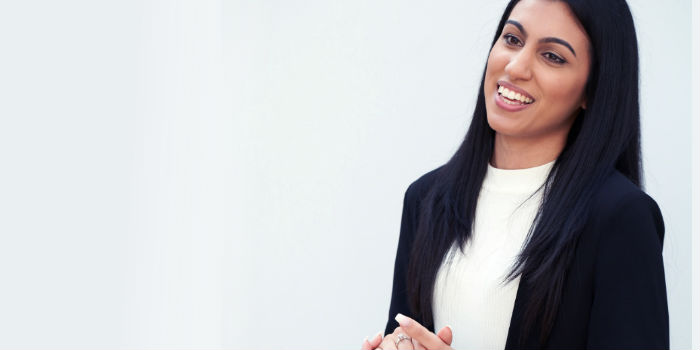 Knowing what I wanted to do when I finished my A levels was one of the biggest challenges I've faced in my life. It was a bit like choosing your own adventure. Do I go to university, or take on an apprenticeship?
I decided on a Project Management Apprenticeship in the end. Learning on the job and gaining a different kind of experience to what I'd be getting at university seemed more me. Which is what surprised me the most about being at BA. The opportunities I had to learn and develop myself in all sorts of different ways felt personal. It felt right for me. it enabled me to achieve more, see more and do more than I ever thought possible. It's exactly what I needed for the next step of my adventure. An adventure that's taken me to Aberdeen and Rome on placement. And to Jamaica with the Flying Start programme.
"
One of the most memorable journeys of my life.
"
It was incredibly touching and rewarding to see first-hand how the money raised by the programme helps change young people's lives there. Being exposed to different cultures and understanding how different things can really be is both humbling and eye-opening. It's what make me proud to work for BA.
Because our business is the world. Bringing it together. Making experiences happen. Experiences that lead to a better, stronger, more united world. That's how i feel whenever I see our logo. I feel at home, because I know we share those same values. And I feel inspired, because what can be more inspiring than the world itself?