}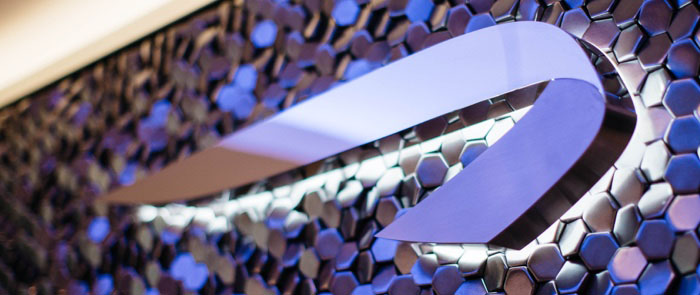 I'd heard that British Airways was a company that really looked after its employees, as well as being a world-class airline, and so that has proved. My first few weeks on the Engineering Graduate Scheme involved a detailed induction and plenty of training, and everyone took their time to ensure I was equipped to flourish in my role. And as I settled in, I discovered that people are passionate about what they do and more than happy to share their knowledge to help you to grow – as a budding Engineer that's been priceless for my development.
"
People are happy to share their knowledge – that's been priceless for my development.
"
In my job, I have to liaise with many different departments and take lots of things into consideration. Of course you need to make sure that the cabin provides the optimum comfort for our customers, but also that it provides a good working environment for our Cabin Crew. I have to keep Finance happy regarding budgets and ensure that decisions make sound business sense. I need to have the right materials and tools to complete a job to deadline. And then there are the aviation regulations. I was the seat designer for the new A320/21neo family. That's my claim to fame and it's nice to think that customers will be sitting in those seats for years to come!
British Airways is a dynamic, exciting and prestigious place to work, and the amount of roles and functions that all have a hand in getting a plane into the air is phenomenal – there are so many opportunities for so many people. As for my future, I'm looking to gain certifications and qualifications, and then – hopefully! – deliver the seats for our new Dreamliner.