}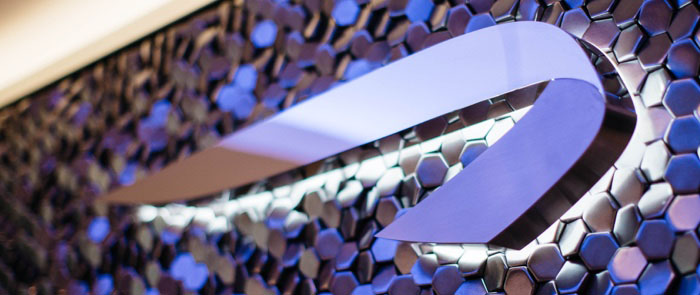 I'd always been drawn to 'big' companies so moving to British Airways was a logical step for me. But it was only once I was here that I discovered how exposure to global economic forces and political change could add a fascinating dimension to your work. And nor did I realise or appreciate how many great people there are here who I would be learning from.
"
Last summer, we launched seven new routes from Heathrow, giving customers a wider choice of leisure destinations.
"
My British Airways career began in the Commercial Performance team providing analysis of our corporate customers. I moved to Network Development in 2016 where I help to formulate our network plans and strategies. One of the pillars of British Airways' new business plan Plan4us revolves around 'Fly where people want to fly' and we design the network around the needs of our customers. In just the summer of 2017 we launched seven new routes from London Heathrow – Brindisi, Tallinn, Pula, Murcia, Nantes, Montpellier and Zakynthos – giving customers a wider choice of leisure destinations. We also help corporate customers do business across the world, thereby contributing to international trade.
We're central to so many important and commercially sensitive decisions within British Airways. There's still lots of potential to optimise our network and we're constantly evaluating new opportunities. Route evaluations involve managing data from a range of internal and external sources, carrying out market research to find out things like when our customers want to fly, deciding which aircraft should be deployed and working with our Joint Business Airlines.
It's all about seeing things through the eyes of the customer and I've been able to do that first-hand. We open an extra call centre during times of disruption so, for example, a customer can re-book if a flight has been cancelled because of heavy fog. I've volunteered to help out at the centre and gained a lot of useful insights in the process.