}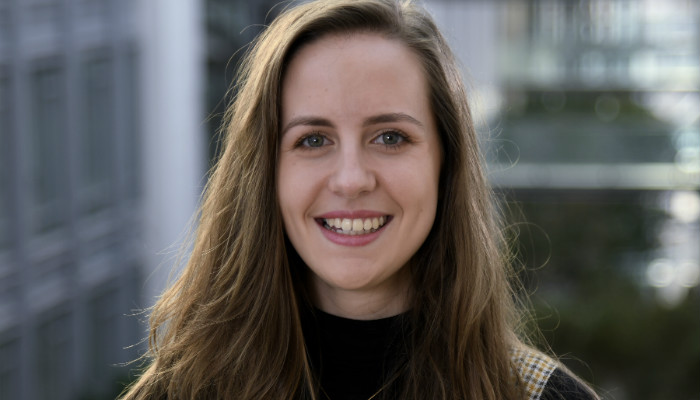 Choosing an apprenticeship Gave me the opportunity to continue learning on an academic level as well as expanding a business knowledge and real-life experiences that I would not be able to achieve in a purely academic environment. I learn better with a hands-on approach so an apprenticeship made sense for my personal learning style.
Academically I had the ability and working ethic to do a degree course at Bath/ Bristol in my chosen academic subject if I chose to do it. I chose not to as I did not want to go into an environment where I go into a routine of being told what to do, I wanted a learning environment where individuality is encouraged and nurtured. I always knew I was going to go into an aeronautical business, working with and around aircrafts. To begin with I wanted to do engineering, but realised that I take more of a managing role, I enjoy planning and working under pressure.
"
Amazing opportunity to work in a dynamic business environment in a well know and established business in the airline industry.
"
Currently I am in operations working on the refurbishment of JFK. My role revolves around PMO tasks, communication to stakeholders, organisation of documentation, updating documentation, running meetings and doing minutes for meetings. My dad has working in aviation all of his career and I wanted to follow in his footsteps. He has been a part of major milestones for many companies, designing new interiors for aircraft and supporting all areas in aviation. I chose BA as the company is one of the most well-known in the aviation industry.
Going through the interviews was a great life skill to gain as it is based around how a proper job interview would be orchestrated. I expected to be put into a dynamic work environment where I would be able to develop as an individual in the business, and I have. My first placement offered me the best stance for getting my foot into the PM role and seeing what is required by me to do. It has provided me an environment that I am comfortable to work in and develop key educational and non-educations skills in.