}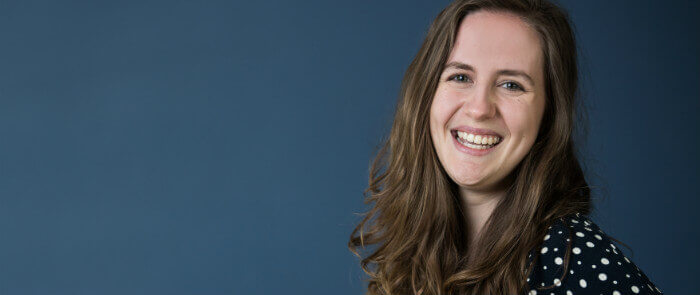 I take a hands-on approach to learning. So I knew university wasn't going to be for me. That's why I looked for an apprenticeship to expand my business knowledge and real-life experience. Because I'd much rather be working whilst continuing my education in a field I knew I want to excel in.
I always wanted to go into the aviation industry - it's what my dad did, and I wanted to follow in his footsteps. The role he played in several major milestones for big companies, like designing new interiors for aircraft, was a huge inspiration to me. It's what pushed me to apply to British Airways, one of the biggest, best-known, and most established airlines in the industry. At first I wanted to be an engineer, but quickly realised that I'm better suited to a managing role as I love planning and working under pressure.
"
I wanted a learning environment where individuality is encouraged and nurtured.
"
The Project Manager Apprenticeship in Business Transformation involves incorporating our objectives across the business. My main project at the moment is the refurbishment of JFK airport in New York. Based in operations, I'm performing a multitude of tasks that range from communicating with stakeholders to organising and updating vital documents and running meetings. It's a dynamic work environment that has truly allowed me to develop as an individual in the business. But it's also been a foot in the door to the project management role of my dreams.
British Airways is a global aviation industry pioneer that takes its heritage and brand extremely seriously. I can't think of a better start to my career. if you're dedicated and hardworking, you'll find a relaxed and supportive culture that provides you with everything you need to excel and achieve every ambition.