}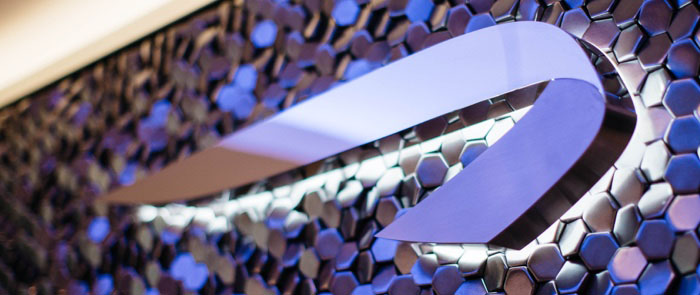 I wasn't sure what I wanted, so I chose to take the apprenticeship route because it gave me the exposure to learn what my skills and interests were. After college, I was looking into administrative roles, but it was hard to see a clear route of progression.
My interest in BA flourished after joining the company, as I could see how much they invest in their staff. The Programme Managers are personally invested in your progression and will support you long after you've graduated from the scheme.
"
Apprenticeships should never be seen as 'Plan B'; they're just a different route into business.
"
I work as Data and Compliance Manager on the Apprentice team in Head Office. My main responsibility is to monitor the levy fund, which is a new initiative the government has introduced to help finance apprenticeships. This is what interested me in British Airways specifically, as it seemed like a perfect opportunity gain visibility in multiple areas of a huge business. After doing more research, I knew it was the right decision and it could open a lot of doors for me in the future.
British Airways has supported my development at every stage of my journey. They provided a buddy system of ex-apprentices, who can provide unique insights into the scheme, and they put on mock interview sessions to prepare me for my next role. Plus, they delivered additional support, so I could complete my NVQ!