}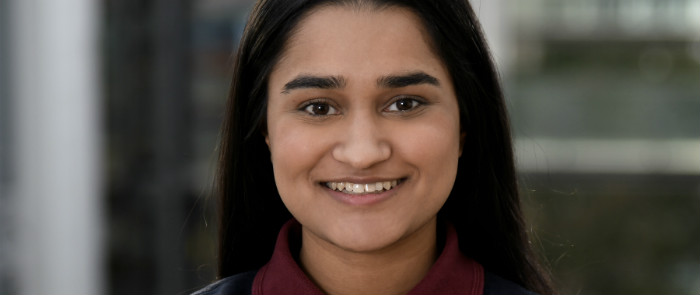 I was part of the Aircraft Appearance Apprenticeship. I liked the idea of being able to learn and work at the same time and be able to apply what I was learning into context.. I'd wanted to get into aviation and work on aircraft.
I'd looked into going to university, joining the RAF and also looked around for various apprenticeships within the industry. Going to university was an option. I did get offers from all universities I had applied to, but after my interview with British Airways I had a feeling that it was the apprenticeship I wanted the most. So when I got the phone call with the offer I took it.
"
I liked the idea of being able to work for a renowned company gaining experience and knowledge by individuals who have excelled in their careers.
"
Since finishing my apprenticeship I have begun my EASA Part 66 Modules to work towards becoming a B-Licensed Aircraft Engineer. British Airways has been my only place of work, so it has been a significant career opportunity. I work for the Cabin Engineering Team, and we ensure that all the seats, In-Flight Entertainment, Lighting and any other passenger convenience items are serviceable.
We get assigned teams, which are lead by an LAE, and on average we turn around 6 aircraft a day. We carry out a daily check for the cabins and a level 1 check for the IFE. We also clear any incoming defects the crew may have reported in flight. Should we find any defects during our own checks we also clear them. If any additional checks scheduled in such as, weekly or a level 2, we carry those out too. I have been lucky enough to travel around the world from a young age, so aircraft have always been fascinating to me.
Everyone helps each other here, it's great. Being a female in a heavily male dominated environment, I was so apprehensive. I was so wrong; everyone wants to help you achieve the best you can. Everyone wants to finish a task off successfully. No question is a silly question here. We all get on so well, even between departments.