}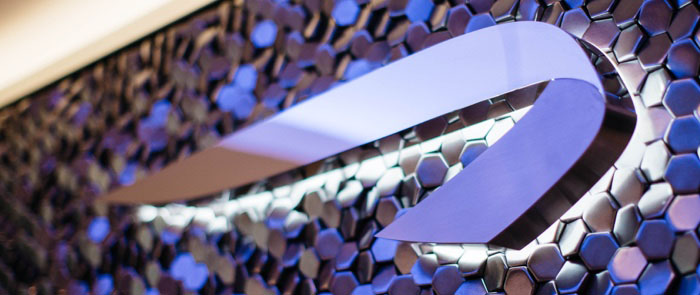 The opportunity to be part of a great brand, work in the airline business and gain a qualification in Business & Administration. Joining British Airways' apprenticeship scheme really was a no-brainer, although it was a bit overwhelming at first. I went from working in a small office of around 30 people to an Engineering department with over 5,000, but I soon found my feet.
Engineering at British Airways is so diverse and at the heart of our customer experience. I saw so much as an apprentice, from planning where aircraft are parked and changing an engine to organising training for Engineers. I now understand engineering at a high level and the knowledge I've picked up will stand me in good stead for years to come.
"
Being chosen to go to South Africa with Flying Start was an incredible honour.
"
The placements were challenging, too. One was supporting Customer Service in Terminal 5 at London Heathrow when the new check-in system went live. All the other apprentices were really easy going and we did a lot of fundraising for Flying Start, the global charity partnership between British Airways and Comic Relief UK that has raised over £16 million. Being chosen to go to South Africa with Flying Start was an incredible honour. It was amazing to see how all the money we raise is spent, definitely the trip of a lifetime.
I really enjoy my job as Engineering Administrator because it's so varied and has opened my eyes to recruitment in such a large company. I create job adverts and help departments to work our recruitment system. I'm involved in onboarding Engineers and I'm also learning other aspects of HR such as payroll and working time legislation. If you're prepared to give something a go, anything's possible.