Cabin Crew London City
London, United Kingdom
Job Description
BA CityFlyer - Cabin Crew
Our London City Crew are red, white and blue, through and through. If you want to join them, you will be the type of person who takes pride in delivering the best of British. Famous hospitality, good-humoured resilience and a cheerful "you're welcome" are held in the highest regard at British Airways; they're why our customers return to us time and again.
Your job is to make each one of our thousands of business and leisure customers feel special, as they fly into the niche market that is London City Airport and beyond to Europe. A friendly smile, or just some peace and quiet while they work. You will know instinctively what they need before they do.
Crucially, you're always ready to adapt to change and innovation. Whether you're responding to changing conditions mid-flight or trying out a brand new service, you will aspire to be the very best, doing all you can to make a difference. It's all about flying our customers in style, taking care to provide experiences that set us apart from the competition. We'll provide you with world-class training and experience to do this, along with the rewards and career progression you would expect from the leading airline at London City Airport.
As British Airways CityFlyer Cabin Crew, you will have the potential to earn an average reward package of between £21,000 - £27,000 per annum. This comprises of a starting salary of £14,248 per annum; a London Weighting allowance for London City based employees; an hourly payment when you are flying; company performance bonus; commission for Inflight Retail sales; and other payments. Annual leave starting at 28 days per year rising to 33 days per year.
Please note, all assessments are carried out at the British Airways Head Office near Heathrow Terminal 5. You must have the right to live and work in the UK at time of application.
Working in

London

Take a look at the map to see what's nearby. Train Stations & Bus Stops, Gyms, Restaurants and more.
Key Skills
What Key Skills are required for a successful career as Cabin Crew?
These actions that make others feel welcomed, valued, informed and listened to - the most important ways to create good relationships, build trust and keep our customers coming back even when things go wrong.
Passion for delivering exceptional customer service
Delivering exceptional service to every customer, on every flight and every day.
Hard working and resilient
The work is hard and the hours long, and some days are tough, really tough, but the rewards are many. No matter what, when you put on the uniform, you are red, white and blue, inside and out.
Open to change and innovation
The aviation industry is in the middle of a period of unprecedented change, with a raft of new technologies, multiple initiatives and new aircraft, our cabin crew drive much of the change and are always happy to embrace innovation.
Empathetic
Someone who instinctively understands the needs of the customer before they do, you will need to be a problem solver, a nurse, a nanny, a friendly ear, a travel guide and super human.
Salary, Bonuses & Benefits
Being Cabin Crew requires hard work , it's sometimes tough and tiring. You might spend birthdays and Christmases in the air. But there's no life like this, and it's rewarding in so many ways. We'll make sure you'll receive a competitive salary, the potential to earn bonuses and generous company benefits, for starters.
As a Mixed Fleet Cabin Crew Heathrow you will have the potential to earn, on average, a reward package of between £23,000 and £28,000 per annum. Effective from 1st March 2020 this comprises of a starting salary of £15,612 per annum, an hourly payment when you are flying, bonuses for achieving your performance targets and commission for Inflight Retail sales. Annual leave starting at 30 days per year rising to 34 days per year.
As a member of our Gatwick Fleet Cabin Crew, you'll have the potential to earn on average a reward package of between £20,000 and £21,500 per annum, potentially increasing to £23,000 in conjunction with corporate pay initiatives. This includes a starting salary of £14,556 and an hourly payment when you are flying, performance related annual increments and commission for in-flight retail sales.
As a member of our World Class Cabin Crew, you are one of the most experienced crew on board, supporting the Customer Service Manager, and on occasions, leading our Cabin Crew delivering exceptional British hospitality. To apply, you must have flown with British Airways, or another airline for 24 months, or more. Starting salary for World Class Cabin Crew is £18,986, and you'll have the potential to earn, on average, a reward package of between £25,000 and £29,000.
Please note: candidates in possession of a valid EASA Cabin Crew Attestation should apply via our Cabin Crew with attestation campaign. For further information about this, please visit the FAQ section of the Cabin Crew page on our careers site.
You'll receive an extra hourly payment when you're flying, performance-related bonuses or annual increments, and commission for in-flight retail sales.
Annual leave starting at 28 days per year rising to 34 days per year
Preference bidding – allowing you to request periodic work schedules
Investment in ongoing training and development
Attractive travel concessions across our extensive network and other airlines*
Unlimited discounted airfares for your friends and family
Contributory company pension scheme
Access to British Airways Health Services
Life insurance
Subsidised staff restaurants
Designer uniform
Discounts at selected car hire, hotels and retail stores
Discount on the Heathrow Express
*after qualifying period of six months
Application Journey
Learn more about Adjustments and Special Requirements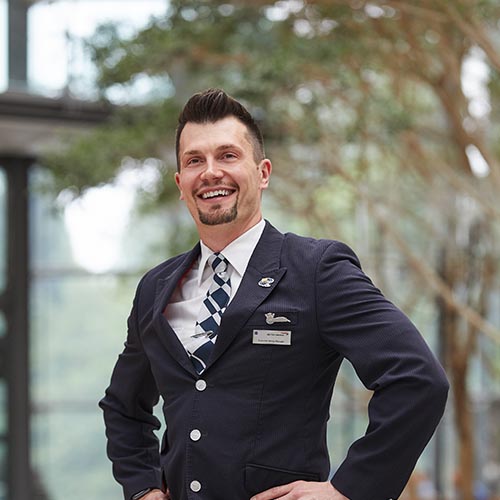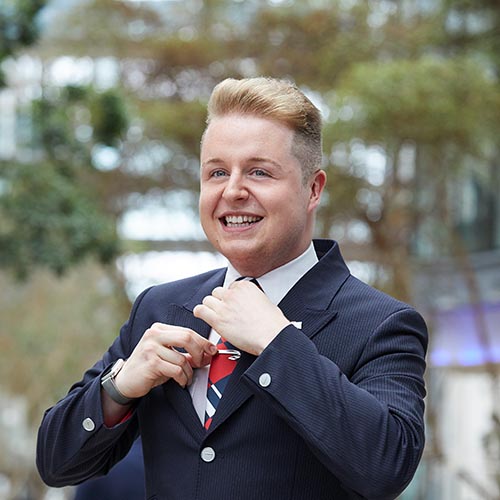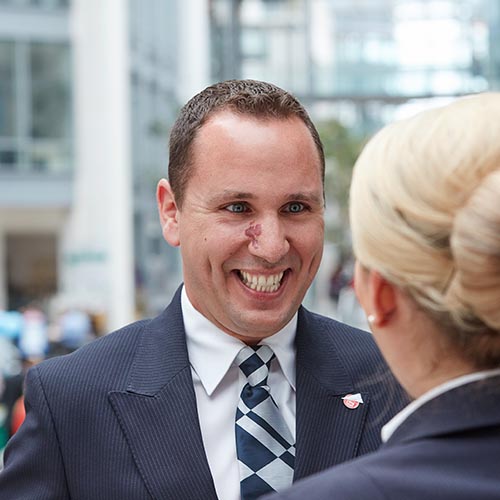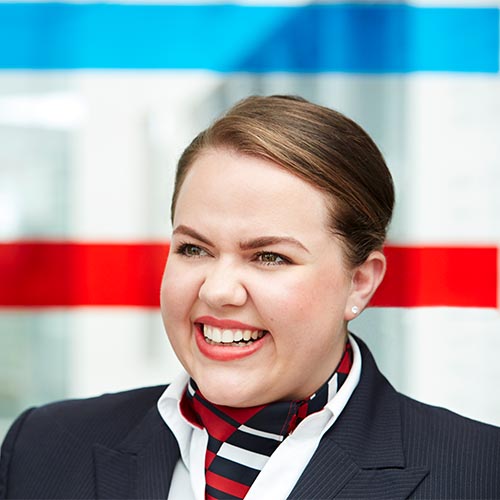 1. Start your journey
Please do read as much as you can about us and the role before you apply. You will find lots of useful information across all of our websites but in particular our careers website. We ask that you complete an online application and assessment and we promise, whether successful or not, that you will receive a feedback report.
If you pass the initial screening, we will ask you to self-book onto an assessment centre. Don't worry it will all make sense once you start the process!
2. Assessment Centre
Well done for making it this far! Assessment centres are held twice a day, at our British Airways recruitment centre at our Waterside Head Office, near Heathrow.
The day is designed to showcase your skills; there are a number of real-life exercises which will give you a flavour of what to expect should you join us at British Airways. The assessment involves a height and reach test, a role play, and a group exercise. If successful you will be invited to interview with two British Airways colleagues. During the day, you will meet a number of colleagues who will answer any questions you may have.
We will also need to check your "Right to work" in the UK and your Maths & English qualifications (if applicable).
3. Offer
Congratulations! We will send you your offer and contract with your start date via the application portal. Once you've signed your contract, please complete the additional information requested. You will have access to the "Welcome" site which will give you some useful information before joining.
4. Pre-Employment checks
Nearly there! We will initiate your pre-employment and security checks; these will include Criminal Record Checks (CRC), financial probity and full 5 year pre-employment airside checks. We will also ask you to book your medical, a uniform fitting, security interview appointment and if applicable, your functional skills assessment (Maths & English).
5. Joining British Airways
You did it! Once your pre-employment checks are successfully completed we will invite you to attend your Cabin Crew New Entrant Training. We are committed to hiring the very best talent and cannot wait for you to join.