Join our London Heathrow Mixed Fleet Cabin Crew and you'll do Britain proud. You may not have flown before as Cabin Crew, but you will know how to show customers just how much we care on a combination of long-haul and short-haul routes. We are the airline that connects Britain with the world like no-one else. So you'll explore the horizon, while showing customers how much we care. When you wear the uniform, you are part of our most visible brand advocates.
In the days before headrest technology, we'd show films on one big screen for everyone to watch. Times change though. The technology and entertainment now accessible on board would astound the flyers of the past. To keep up with today's customer expectations, we all have to embrace change.
As a member of our Cabin Crew, you will be at the forefront of this change. We're not just talking about technology – and showing customers how to connect to wi-fi or find old Mr Bean episodes or the latest Marvel movie. We're stepping up and finding new ways to ensure customers enjoy memorable flights. Flights that will keep them coming back. We want to keep improving – it's how we're made. What will you bring to the future of British Airways?
Training
As a new joiner, you'll be warmly welcomed to our state-of-the-art training facility. Safety is our first priority across British Airways and in your training too. You're required to obtain a Cabin Crew Attestation (CCA) as part of your Cabin Crew New Entrant Training.
You'll undertake this attestation with one of our world class third-party partners. Gaining this will allow you to legally undertake Cabin Crew duties on European Community-Registered Aircraft. Your qualifications will then be revalidated annually as part of your British Airways Cabin Crew Training.
From obtaining your CCA, you will continue on with your British Airways New Entrant Training at our state-of-the-art training facility.
Salary, Bonuses & Benefits
Being part of our Heathrow Mixed Fleet Cabin Crew can be tough and tiring. You might spend birthdays and Christmases in the air. But there's no life like this, and it's rewarding in so many ways.
As a Mixed Fleet Cabin Crew member, you will have the potential to earn, on average, a reward package of between £23,000 and £28,000 per annum. This includes a starting salary of £15,612 per annum.
You'll receive an hourly payment when you're flying, bonuses for achieving your performance targets and commission for in-flight retail sales.
Annual leave starting at 30 days per year rising to 34 days per year
Preference bidding – allowing you to request periodic work schedules
Investment in ongoing training and development
Attractive travel concessions across our extensive network and other airlines*
Unlimited discounted airfares for your friends and family
Discounts at selected car hire, hotels and retail stores
Contributory company pension scheme and flexible benefits scheme
Access to British Airways Health Services
Life insurance
Subsidised staff restaurants
Designer uniform
At our Waterside Head Office, you'll have access to: a cashpoint, HighLife Shop, company gym, dental care, Waterside Hair and Beauty
* after qualifying period of six months
We may alter or withdraw non-contractual benefits at our discretion from time to time.
Application Journey
Learn more about Adjustments and Special Requirements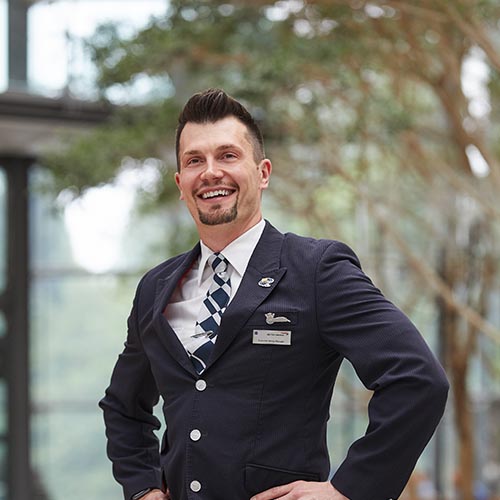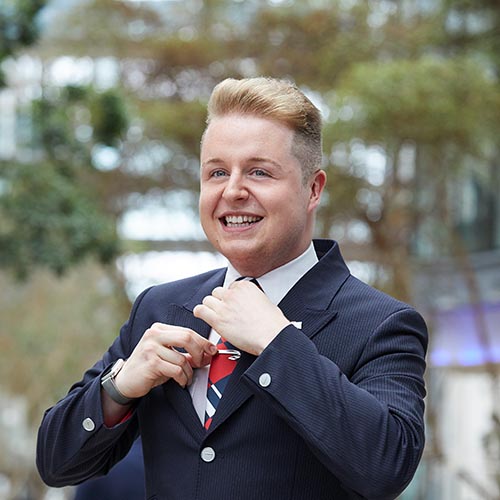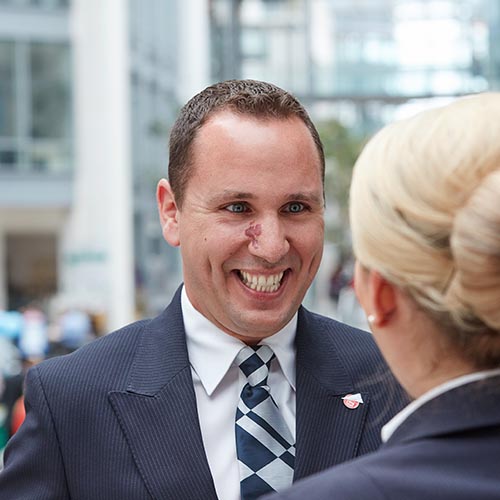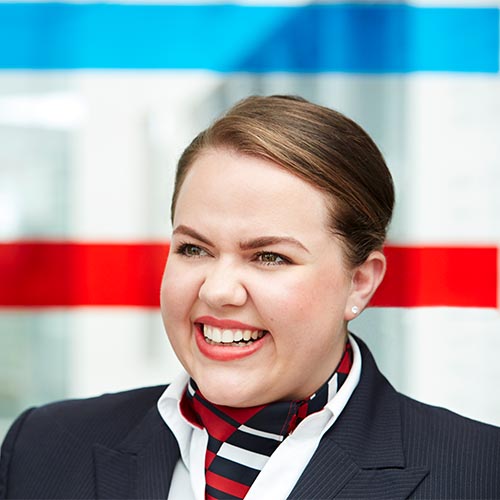 1. Start your journey
Please do read as much as you can about us and the role before you apply. You will find lots of useful information across all of our websites but in particular our careers website. We ask that you complete an online application and assessment and we promise, whether successful or not, that you will receive a feedback report. If you pass the initial screening, we will ask you to self-book onto an assessment centre. Don't worry it will all make sense once you start the process!
2. Assessment Centre
Well done for making it this far! Assessment centres are held twice a day, at our British Airways recruitment centre at our Waterside Head Office, near Heathrow. The day is designed to showcase your skills; there are a number of real-life exercises which will give you a flavour of what to expect should you join us at British Airways. The assessment involves a height and reach test, a role play, and a group exercise. If successful you will be invited to interview with two British Airways colleagues. During the day, you will meet a number of colleagues who will answer any questions you may have. We will also need to check your "Right to work" in the UK.
3. Offer
Congratulations! We will send you your offer and contract with your start date via the application portal. Once you've signed your contract, please complete the additional information requested. You will have access to the "Welcome" site which will give you some useful information before joining.
4. Pre-Employment checks
Nearly there! We will initiate your pre-employment and security checks; these will include Criminal Record Checks (CRC), financial probity and full 5 year pre-employment airside checks. We will also ask you to book your medical, a uniform fitting, security interview appointment.
5. Joining British Airways
You did it! Once your pre-employment checks are successfully completed we will invite you to attend your Cabin Crew New Entrant Training. We are committed to hiring the very best talent and cannot wait for you to join.
Your career at Heathrow
The secret to a successful career with us is delivering the very best in hospitality and service on every flight, every day, and to every customer. As you become more experienced, and successfully complete our various development programmes, you may have the skills required to move into a leadership role, or into another part of British Airways entirely.
Cabin Crew
Our Heathrow Fleet fly a wide variety of routes, both long-haul and short haul across all cabins and on various aircraft.
Customer Service Manager
Heathrow Customer Service Managers lead, motivate and inspire a team of up to 22 Cabin Crew in the air and 12 on the ground – role modelling the best of British Airways.
Learn more
In-flight Business Manager
Heathrow In-Flight Business Managers lead a team of Customer Service Managers and create a culture that puts world-class service at the heart of everything we do.
Learn more
FAQs
Have a question about becoming a member of the British Airways Cabin Crew? Go to our FAQs page.
Pre-Employment Checks
As a company our number one priority is to maintain the safety and security of our people and our customers. Pre-employment checks on all new joiners are essential. We have specific regulatory requirements that apply to these checks, as we are an aviation business.
These checks may seem quite complex and time consuming. But don't worry, we're here to guide and support you through the entire process. For airside roles we need to do a full five year pre-employment check, this includes education, ALL jobs, gaps and holidays of more than 28 days, along with documentary evidence. It is important that you provide us with accurate, and in-depth information. Discrepancies cause delay and may affect your start date.
You will also need to apply for a Criminal Records Check (CRC) also known as a Disclosure Baring Service Certificate (DBSC) and an overseas CRC if you have lived abroad in the last five years. If you already have an overseas criminal record certificate that is over 10 weeks old, it is valid if you have not returned to the country of issue to reside.
Typically, the CRC or DBSC will take two weeks to be issued, the overseas CRC will vary from country to country. The Pre-employment checks for airside will typically take around 16 weeks, the time will vary depending on the number of jobs, periods of education and gaps we have to check, and validate.
We will work with you, and our 3rd Party suppliers to make sure the process is as seamless as possible. Your help is vital, and much appreciated.