Click here to see a list of our graduate events
We love making adventures happen. Our customers travel for new experiences and to create moments that allow them to expand their horizons and explore every possibility. Our Graduate Programmes are designed to do the same.
British Airways is somewhere you'll find an incredible range of opportunities and career paths. We're a global business with ambition. Don't worry if the airline industry isn't a sector you've considered before. You don't need to know an A320 from an A350, or be a globe-trotter to impress us. What we want to see is tenacity and fearlessness, a natural ability to communicate, a real appetite for challenge and the drive to never settle for mediocrity.
If you're made of the same stuff as us, you could soon be joining us on an Internship, a Graduate Programme or on our Business Placement Programme. Come and discover why students have voted us…
We are proud to feature in the Group GTI Top 300 Grad Employers for 2021.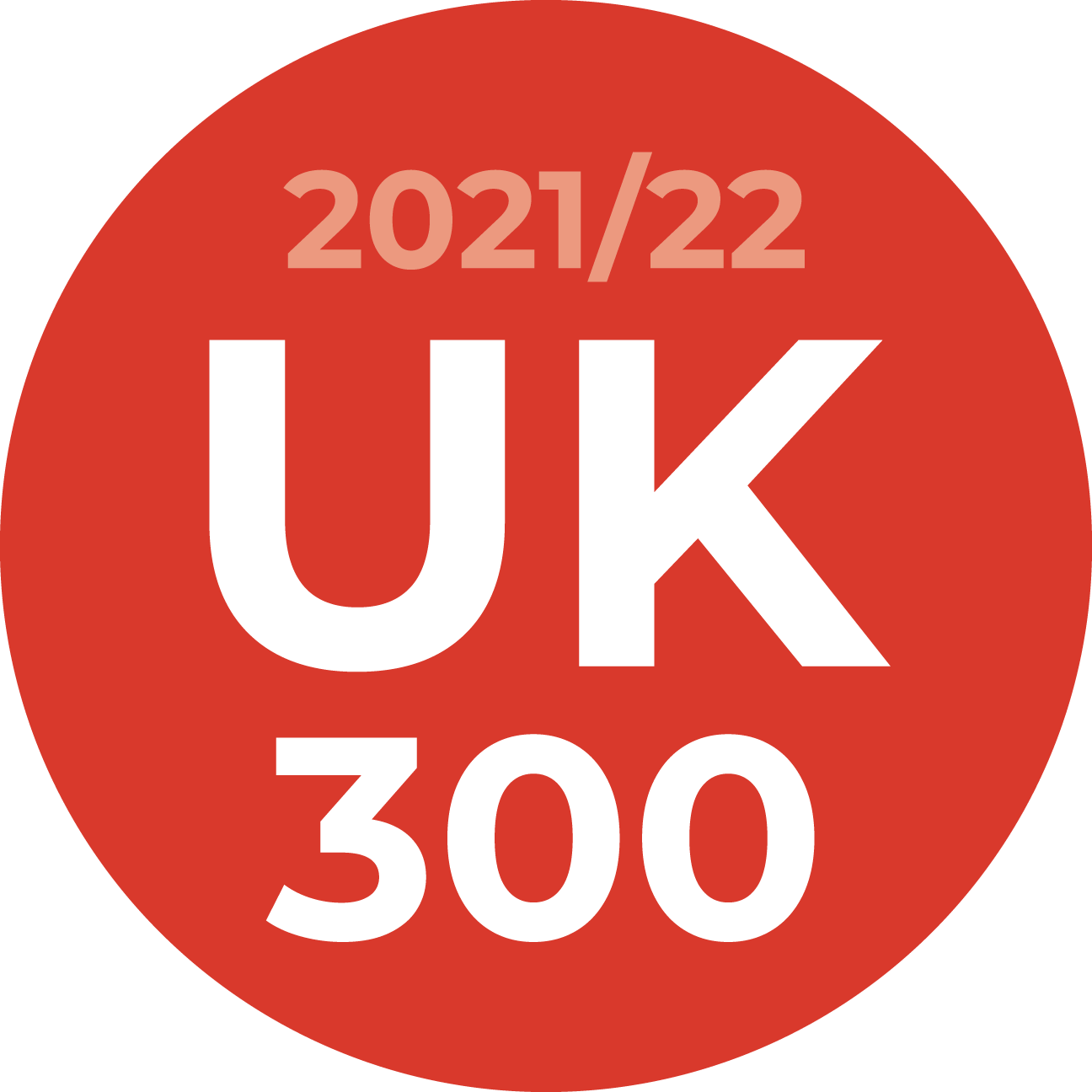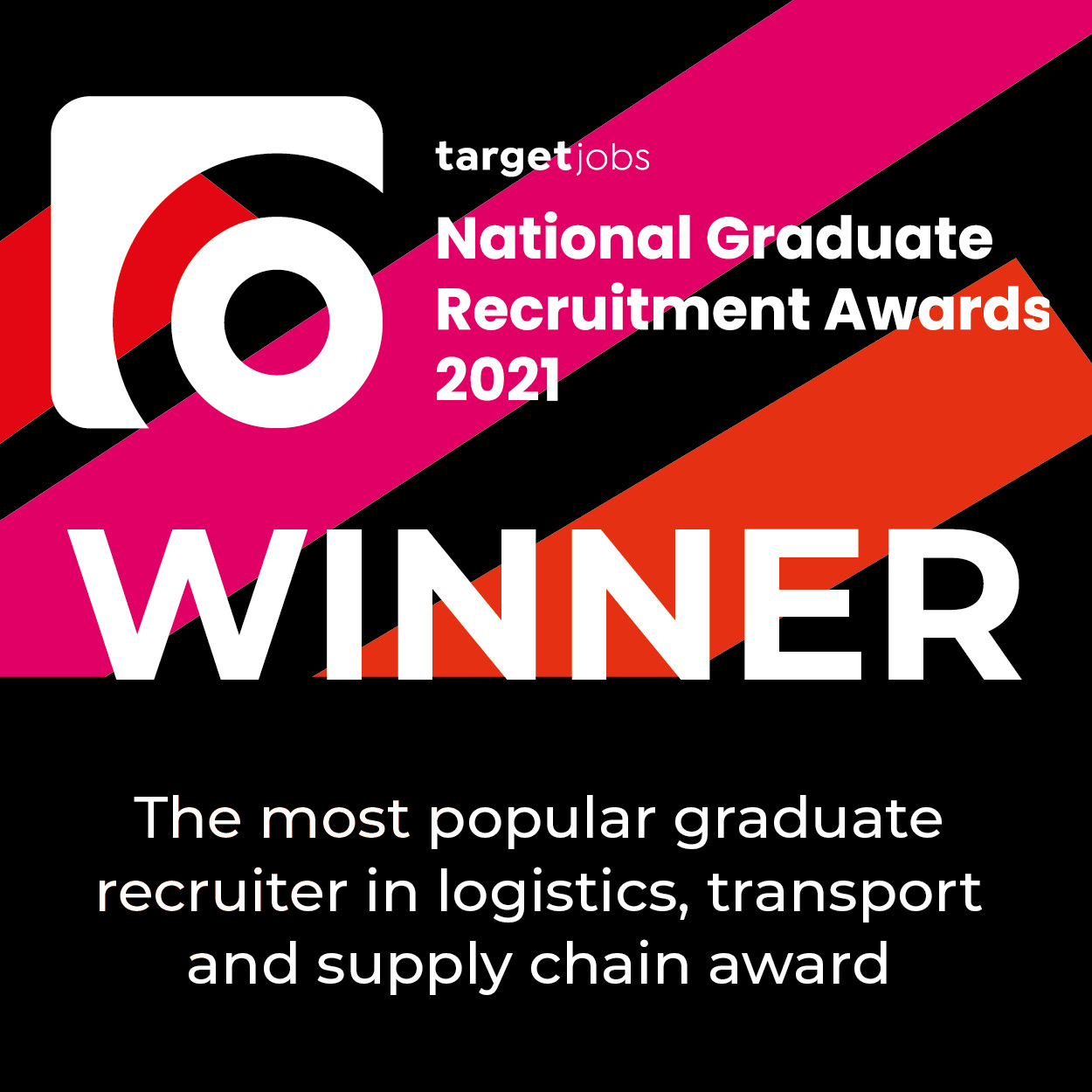 Our Programmes
There are opportunities to make your mark in teams across our business. Our Graduate Programmes offer the opportunity to work on projects that sit at the very heart of our business. Projects that come with genuine decision-making responsibility.
Our Internships and 11-month Business Placement are aligned to our Graduate Programmes. They are a great stepping stone to a career with us after your studies are completed.
Following a Placement, you could even earn some extra cash in your final year by becoming a Campus Ambassador and promoting British Airways to your peers.
If Tech is more your preference, why not try IAG Tech's programme by clicking here
Here's what's in it for you
We're happy to reward you well for a job well done. And, yes, those rewards do include access to discounted flights and unlimited standby flights. At Waterside, our main office based near Heathrow, there's also an onsite gym and hairdresser, plus a range of benefits, varying by scheme, that make our package stand out.
Salary Package
Salaries range from £28,500 - £33,000 (programme dependent), with increases based on your performance on the programme.
A bonus scheme linked to company and individual performance.
A flexible benefits scheme giving you choice and more control of your rewards. You can choose a market leading defined contribution (DC) pension, helping you save for the future. Please note however that different benefits apply for Logistics (IAG Cargo) roles.
Flights & Holidays
Discounts on British Airways flights and holidays for you, your friends and family.
Unlimited standby flights anywhere in the world on British Airways and other airlines.
Getting Involved
You can get involved with our Community Investment Programmes, which include our partnerships with various charities.
Help us bring the next generation of talent into the business, by getting involved in our outreach work with schools, colleges and universities.
Lifestyle
Access to discounts with thousands of retailers, savings on childcare and gyms.
Wellbeing facilities to support you to stay fit and well.
At Waterside, amenities include an onsite gym and hairdressers, cafés, a staff shop, a cash point and a supermarket.
Application Journey
Your application journey will differ slightly depending on the role you have applied for.
Learn more about Adjustments and Special Requirements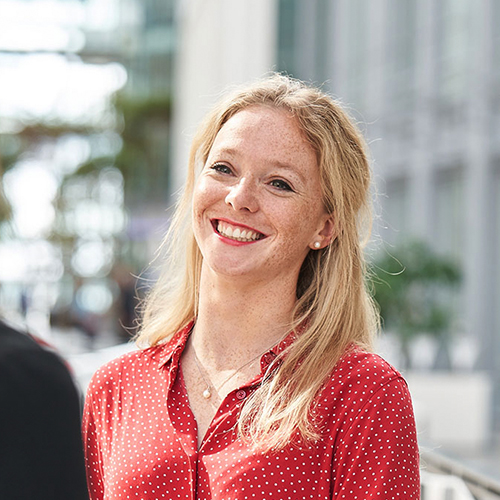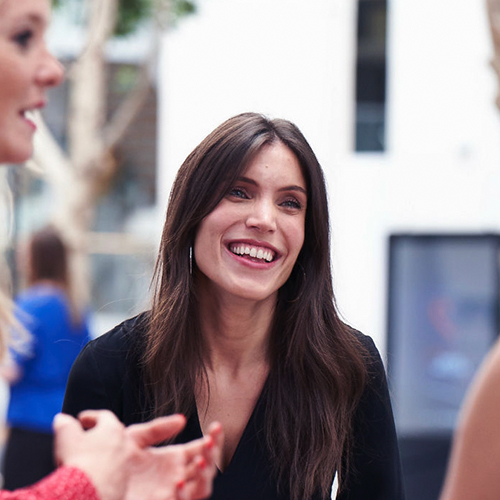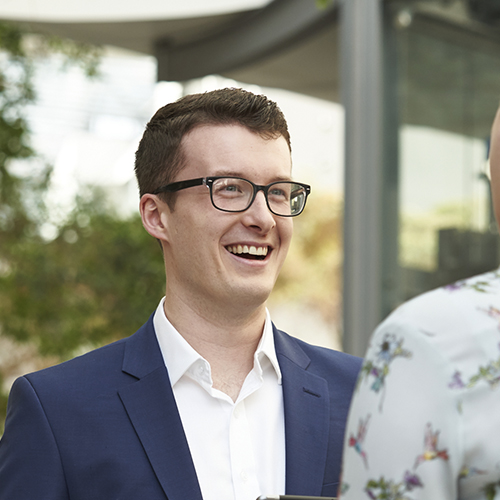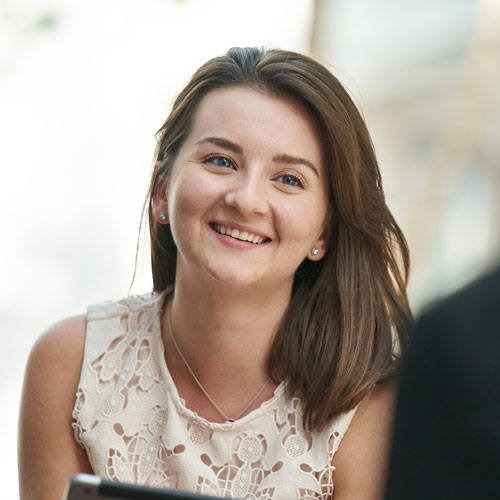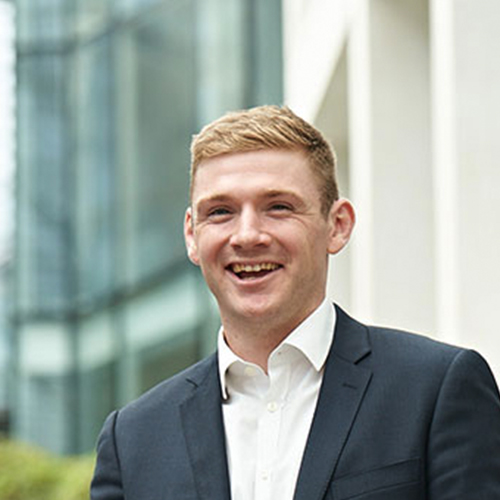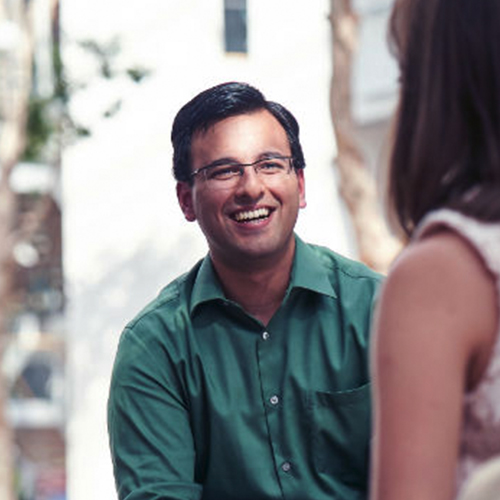 1. Apply Online
Register and apply online. We'll ask you a couple of eligibility questions first to see if we're made for each other. If you're right for the Programme, we'll invite you to start your application and submit your CV.
2. Initial British Airways Programme Assessment
This involves one short online situational judgement and/or a cultural assessment. We want to see what actions you'd take in certain work-related situations here at British Airways. This is your opportunity to show us what you're made of and our chance to look out for those key skills we think are important to success of the programme.
If you pass this assessment you will be asked to complete one or more ability tests, depending on which Programme you've applied for.
3. Ability Tests
Depending on the Programme, you'll be asked to complete a Numerical Reasoning and/or Inductive Reasoning ability test.
If you're successful, we'll let you know once we've reviewed your overall application.
Next step will be an invitation to a video assessment.
4. Video Assessment
You will be asked to consider and respond to questions related to the Programme you have applied for, this will give you an opportunity to share your experiences and personality. Depending on your Programme of choice, you may also be asked to answer a couple of written questions.
5. Assessment Centre
If your video interview is successful, we'll invite you to an Assessment Centre. This involves various activities depending on the Programme, including:
Group Exercise
Written Exercise
Interview
Role Play
6. Offer
Following your Assessment Centre, we'll be in touch to let you know the outcome. Good Luck!