We love making adventures happen. Our customers travel for new experiences and to create moments that allow them to expand their horizons and explore every possibility. Our Graduate Programmes and placement opportunities are designed to do the same.
If you're made of the same stuff as us, explore our portfolio of opportunity.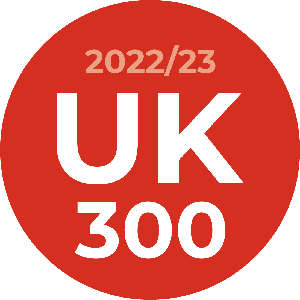 Our Programmes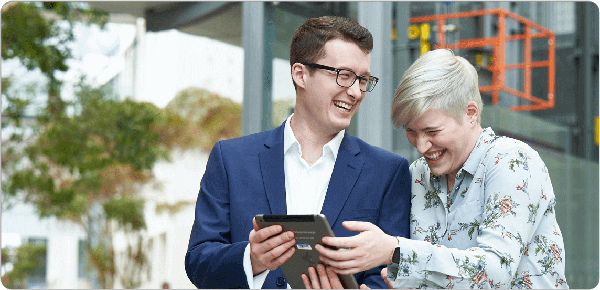 There are opportunities to make your mark in teams across our business. Our Graduate Programmes offer the opportunity to work on projects that sit at the very heart of our business. Projects that come with genuine decision-making responsibility.
Our Internships and 11-month Business Placement are aligned to our Graduate Programmes. They are a great stepping stone to a career with us after your studies are completed.
Following a Placement, you could even earn some extra cash in your final year by becoming a Campus Ambassador and promoting British Airways to your peers.
Get to Know Us
We would love to chat with you. Sign up to our dedicated student / graduate website, Speedbird-Z to chat online with our colleagues.
Gain access to learning modules to build your confidence in employability and learn more about our exciting industry – all for free.
Sign up today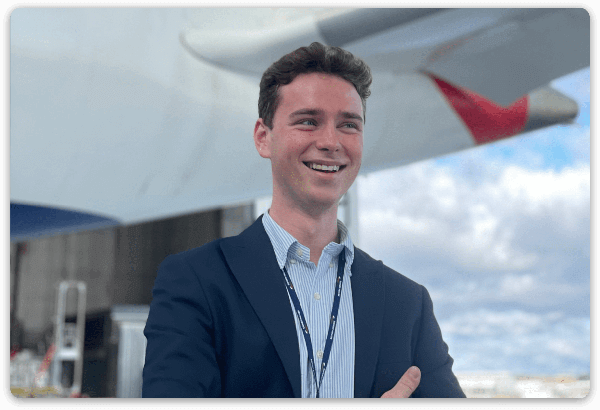 Why British Airways?
We have many benefits for graduates and placement students at British Airways, here are a handful to showcase the diversity of our graduate community:
Part of the British Airways graduate network and community, with the opportunity to engage with graduates from all schemes in the business and learn from former graduates
Involvement in our bold sustainability vision, volunteering an active role to champion specific community groups including LGBTQ+ 'Flying Proud' and ethnic minority network 'BeMe'
Involvement in Community Investment programmes, taking part in fundraising challenges for partnership charities, supporting causes close to your heart
Volunteering in schools and colleges sharing personal experiences to inspire, motivate and mentor students and support their potential to gain employment in the industry we love
Campus Ambassador role for our placement students, enabling you to continue your British Airways employment after your placement and once you return to university to complete your degree
Access to heavily discounted flights to globe trot, and a generous annual leave entitlement to turn your bucket list into reality
Application Journey
Your application journey will differ slightly depending on the role you have applied for.
Learn more about Adjustments and Special Requirements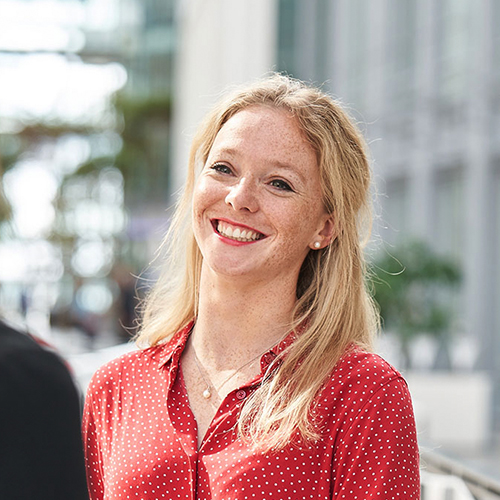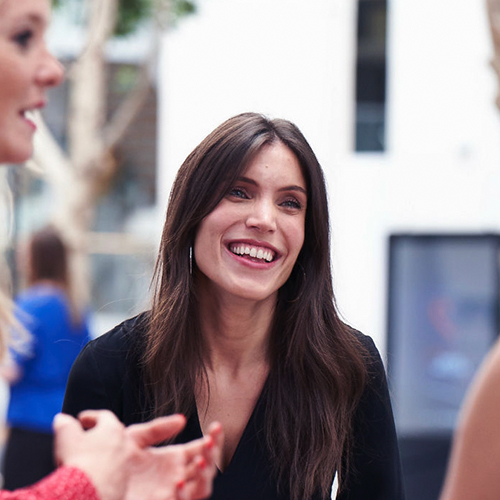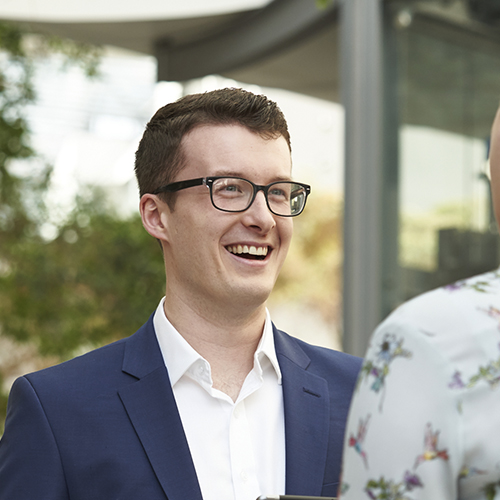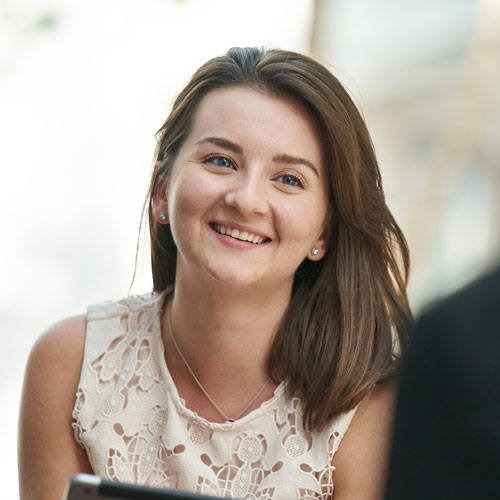 1. Complete your online application
Start by applying online, you will be asked to complete the following:
Application Question
Situational Judgement Test (SJT)
General Ability Test
Once you have successfully completed all of the above online, your application will be put on hold until the application window has closed. We will then review all applications, and if successful, we will invite you to attend a video interview.
2. Video Interview
You will be asked a handful of questions, and you have to video record yourself giving the answer. This will give you the opportunity to share your passion and personality.
3. Virtual Assessment Centre
The day will start with a presentation from the business; the assessment will include an interview, group exercise and a work-related exercise. Don't worry, prior to the day you will receive full details of what to expect and our top tips.
4. Offer
Congratulations! You will receive a phone call to let you know that you have been successful, and an e-contract will be issued shortly via the online portal. We will invite you to a variety of activities before you start so you can get to know your programme managers and the rest of the cohort. This will give you the chance to settle into our British Airways family from the start.