British Airways is a world-class airline with a proud history. But our sector is changing fast. Data and new technologies make serving our 45 million customers both simpler and more complicated. Regulation and sustainability add to the complexity. Customer needs and expectations are ever-evolving. And in this shifting landscape, we need to tackle many challenges that are industry-wide or unique to us.
So we're seeking agile-minded, forward-thinking graduates and undergraduates like you. Dynamic high-performers who can act fast, think smart, make us lean and reap the rewards of teamwork. People who will stand up to whatever's thrown at them. And then do what it takes to guarantee success for the business, our customers and each other.
At British Airways, our Graduate & Business Placement programmes offer something unique which help separate us from the competition. This is probably why students have voted us…
Our Programmes
Our "Emerging Talent" and their alumni work in teams across the business. Making commercially impactful decisions, and helping us to drive changes that we need to achieve our goals. On our programmes you'll engage with some of the brightest minds in the industry, on projects that are varied and interesting. Formal and informal training will help you play a key role in shaping the future of the airline industry.
Our 11-month Business Placements are aligned with our Graduate Programmes, so you can take an important step towards a career with us when your studies are completed.
Applications now closed. Please register for email alerts so we can tell you when we are launching our 2019 programmes.
Here's what's in it for you
Apart from the opportunity to start your career at one of the world's most exciting brands, we offer a range of benefits. You'll have access to discounted flights and unlimited standby flights, as well as an onsite gym and hairdresser at our head office, plus a range of rewards that make British Airways one of the most attractive companies at which to launch your career.
Salary Package
Salaries start in the range of £28,500 - £33,000 (programme dependent), with increases based on your performance on the programme.
A bonus scheme linked to company and individual performance.
A flexible benefits scheme which includes a range of benefits to choose from including a market leading defined contribution (DC) pension, helping you save for the future. The scheme gives colleagues choice and more control of your benefits.
Flights & Holidays
Discounts on British Airways flights and holidays for you, your friends and family.
Unlimited standby flights anywhere in the world on British Airways and other airlines.
Getting Involved
Get involved with our Community Investment programmes, including Flying Start, our charity partnership with Comic Relief.
Help us bring the next generation of talent into the business, by getting involved in our outreach work with schools, colleges and universities.
Lifestyle
Access to discounts with thousands of retailers, savings on childcare, and gyms.
Wellbeing facilities to support you to stay fit and well.
At Waterside, the amenities include an onsite gym and hairdressers, cafés, a staff shop, a cash point and a Waitrose.
Application Journey
Your application journey will differ slightly depending on the role you have applied for.
Learn more about Adjustments and Special Requirements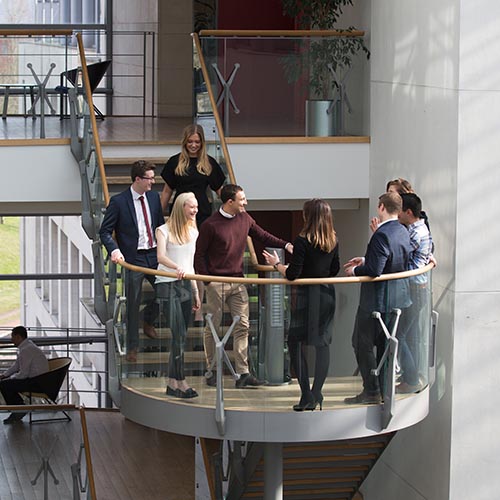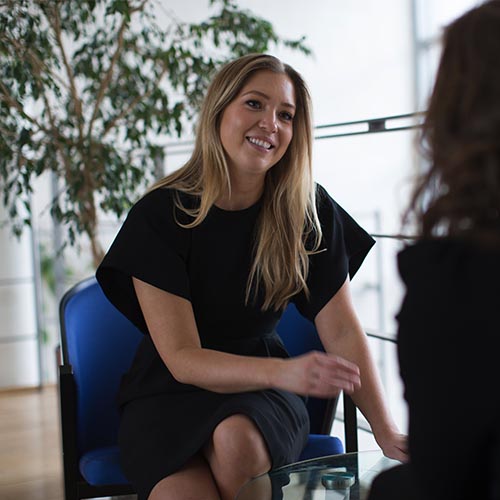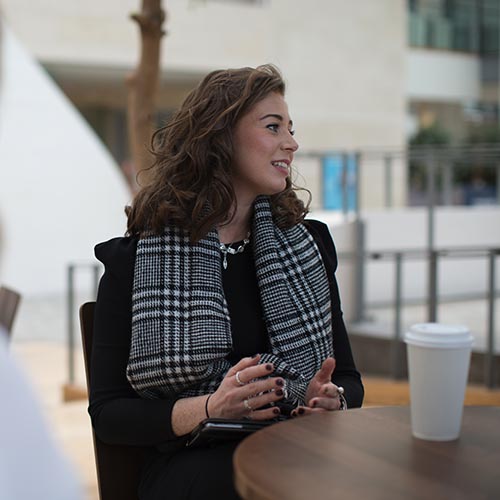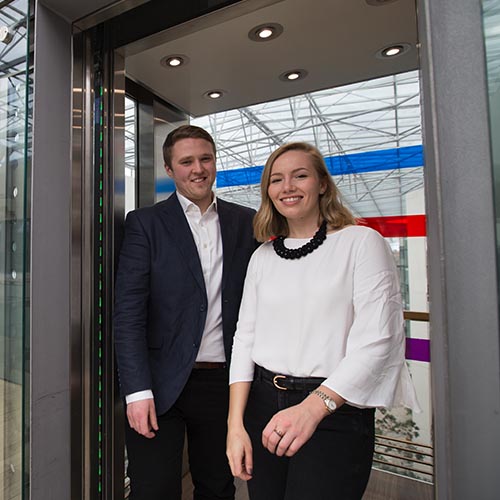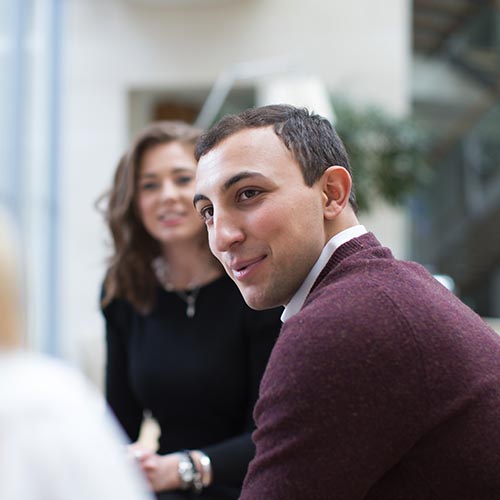 1. Start your journey
Please do read as much you can about us, and our programmes before you apply. You will find lots of useful information across all of our websites but in particular on our careers website. We will ask you to complete an online application, and an online assessment. We have also introduced a video interview, although widely used we do advise that you do your research first before completing your video interview.
2. Assessments Centres, Interviews and Testing
Well done for making it this far!
We will invite you to attend an assessment centre at our recruitment centre based at our Waterside Head Office, near Heathrow. The day is designed to showcase your skills; there are a number of real life exercises which will give you a flavour of what to expect should you join us at British Airways. There will be variety of different activities, which could include ability testing, a presentation, group activities and/or work related exercises.
Don't worry we are there to support you throughout your application journey.
3. Final Stage Interviews and Testing
Great you passed the assessment centre – nearly there!
Most programmes involve a final stage interview with two senior colleagues from the business and there maybe including an Occupational Personality Questionnaire (Programme dependant).
4. Offer
Brilliant well done! If you have been successful, you will receive your offer and e-contract through the application portal. This will give you access to the "Welcome" site which will provide you with some useful information before joining us.
5. Pre-Employment Checks
Nearly there! We will initiate your pre-employment checks; your help with this is vital and greatly appreciated. The checks will include, reference checks, qualification checks, any security checks as well as your "Right to Work" checks. Airside roles require 5 years of references, and non-airside requires 2 year. Don't worry we will advise you at offer stage.
We are committed to hiring the very best talent and cannot wait for you to join us at this exciting time.