You don't have to work in the skies or at an airport to be an ambassador for British Airways. In fact, you could soon be connecting with customers of all kinds, spread across every corner of the globe – and doing it from a Global Engagement Centre in Manchester or Newcastle. If you're in tune with customer service British Airways style, then we'll give you every opportunity to excel.
Even in today's digital world, there are times when customers want a personal touch, or help that only a human being can give them (especially when computer says no). That's where you come in. Showing customers you care by listening, sharing your knowledge, finding the right answers and solving their problems – all the while making life easy for them. When your honesty and integrity shine through, customers will trust you to get the job done. And when you deliver what you promise, those customers will feel good about us and keep on coming back.
Roles and Locations
Customer Service Advisors, Manchester and Newcastle
The queries and requests come in all shapes and sizes when you're part of the Global Engagement Team. You'll focus on providing the answers and leaving a positive impression – a great customer experience will play a big part in building loyalty and gaining repeat custom. The key is listening and then providing personalised, proactive service to customers from all over the world.
Customer Relations Advisors, Newcastle
No two calls are the same in this role. You'll be handling the trickier queries and issues and looking to resolve them in the most positive way possible. This often involves talking to customers in a high state of emotion, so your people skills can really come to the fore. It's a great opportunity if you understand that one size doesn't fit all, and you love fixing issues and finding pragmatic solutions. Turning a negative to a positive makes all the difference to customers.
Customer Service Advisor (Sales), Newcastle
A customer-focused approach, a talent for sales and a love of travel. It takes a combination of these qualities to thrive in this role. You'll enjoy a real variety of sales challenges. One minute you can be booking a one-way ticket from Newcastle to London, then on your next call a luxury holiday package to Barbados. We want you to provide a great customer experience over the phone to achieve your goals in a target-driven environment.
Whichever role suits most, you'll focus on ensuring our customers feel looked after. You'll be their first port of call, setting the tone with the warm British Airways welcome we're known for. It matters to customers that you're a reassuring voice, letting them know that you're there with them all the way through the process.
Using a proactive approach, you'll share what you know when it helps, listen closely to questions and do everything in your power to fix anything that's wrong as quickly as possible. That little moment when you solve a problem can leave a lasting impression in the customer's mind.
We set high standards here, but we match them with world-class training and support. We want you to have the confidence and skills to take ownership of the service you give our customers.
Application Journey
Your application journey with our Global Engagement Centre will differ depending on the role you have applied for
Learn more about Adjustments and Special Requirements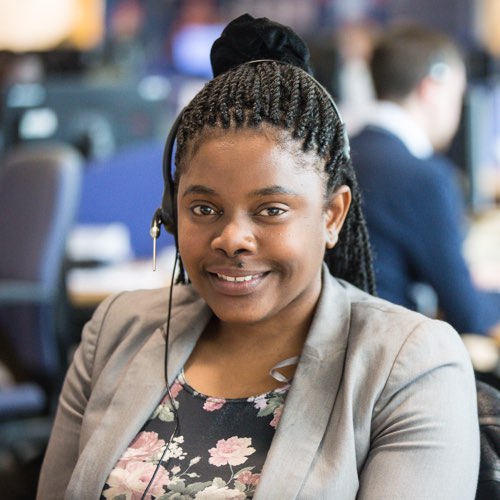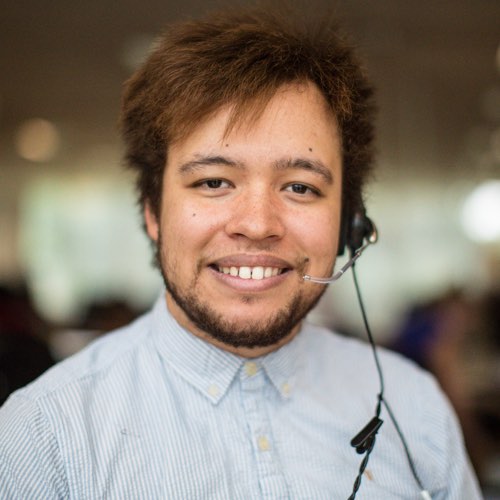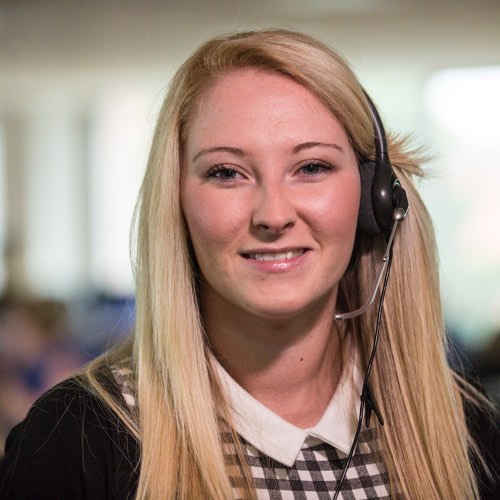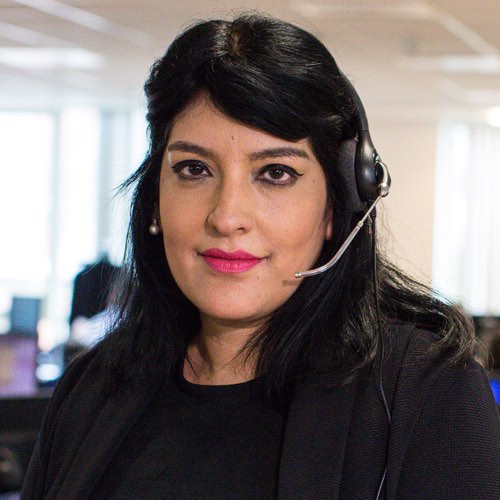 1. Start your journey
Please do read as much as you can about us and the role before you apply. You will find lots of useful information across all of our websites and particular our careers website. We ask that you complete an online application and assessment and we promise, whether successful or not, that you will receive a feedback report.
If you pass the initial screening, we will ask you to self-book onto an assessment centre. Don't worry it will all make sense once you start the process.
2. Assessment Centre
Well done for making it this far! Assessment centres are held virtually, from the comfort of your own home. It's a great opportunity to find out more about what it's like to be British Airways Cabin Crew. On the day, we'll need to complete a Right To Work (RTW) and uniform check initially - you'll then meet our current Cabin Crew who will show you our British Airways presentation and give you more insight into the role. From here, it's over to you – we want to see your passion and enthusiasm shine through in a role play and interview; we want to see you at your best - so show us what a career at British Airways really means to you!
3. Offer
Congratulations! We will send you your offer via the application portal, which will give you access to a "Welcome" site that will provide you with some useful information before starting.
4. Pre-Employment Checks
Nearly there! We will initiate your pre-employment checks, your support with this is vital and appreciated. We are committed to hiring the very best talent and cannot wait for you to join!