"The excitement of the fast-paced industry, being able to apply finance knowledge to a tangible and interesting business (which truly does make finance fun!), the travel perks, the global and well-known name and reputable brand is what stood out to me to consider a career at British Airways.
I rolled off the Finance Graduate scheme in October 2021, after rotating across 3 roles in finance and completing the CIMA qualification. My roles throughout the scheme consisted of Finance Business partner (FBP) of Heathrow Operations, FBP of Inbound Catering and FBP Capital Investment Committee and Controls. Each role enabled me to see a different side of the business and gain a broader understanding of not only finance but the aviation industry as well!
Since completing the scheme, I am now a Finance Business Partner of Capital Investment Committee and Internal controls. I consolidate BA PLC's capital expenditure (capex) on a monthly basis, reporting and presenting capex actuals and forecast to the Director of Finance and Chief Financial Officer. I also support the Business case governance and approval process, to ensure millions of pounds of investment across the company is approved according to the correct governance guidance. I coordinate the Capital Investment Committee agenda's, minutes and attending weekly British Airways Management Committee meetings, regularly using "SAP" as the main system of approval audit evidence.
The graduate scheme offered so many opportunities and experiences to develop, learn and be challenged! My most memorable part of the scheme is the network I have built along the way, not only in finance but across the business. This has been helpful, especially when moving between roles and departments. A highlight for me is the several trips to Krakow, Poland to visit our colleagues who we work with on a day-to-day basis. They're valued members of our extended finance teams, getting to meet and work with them in person and build that wider team relationship has been valuable."
Jodie, Former Finance Graduate ad former Accounting & Finance student at the University of Southampton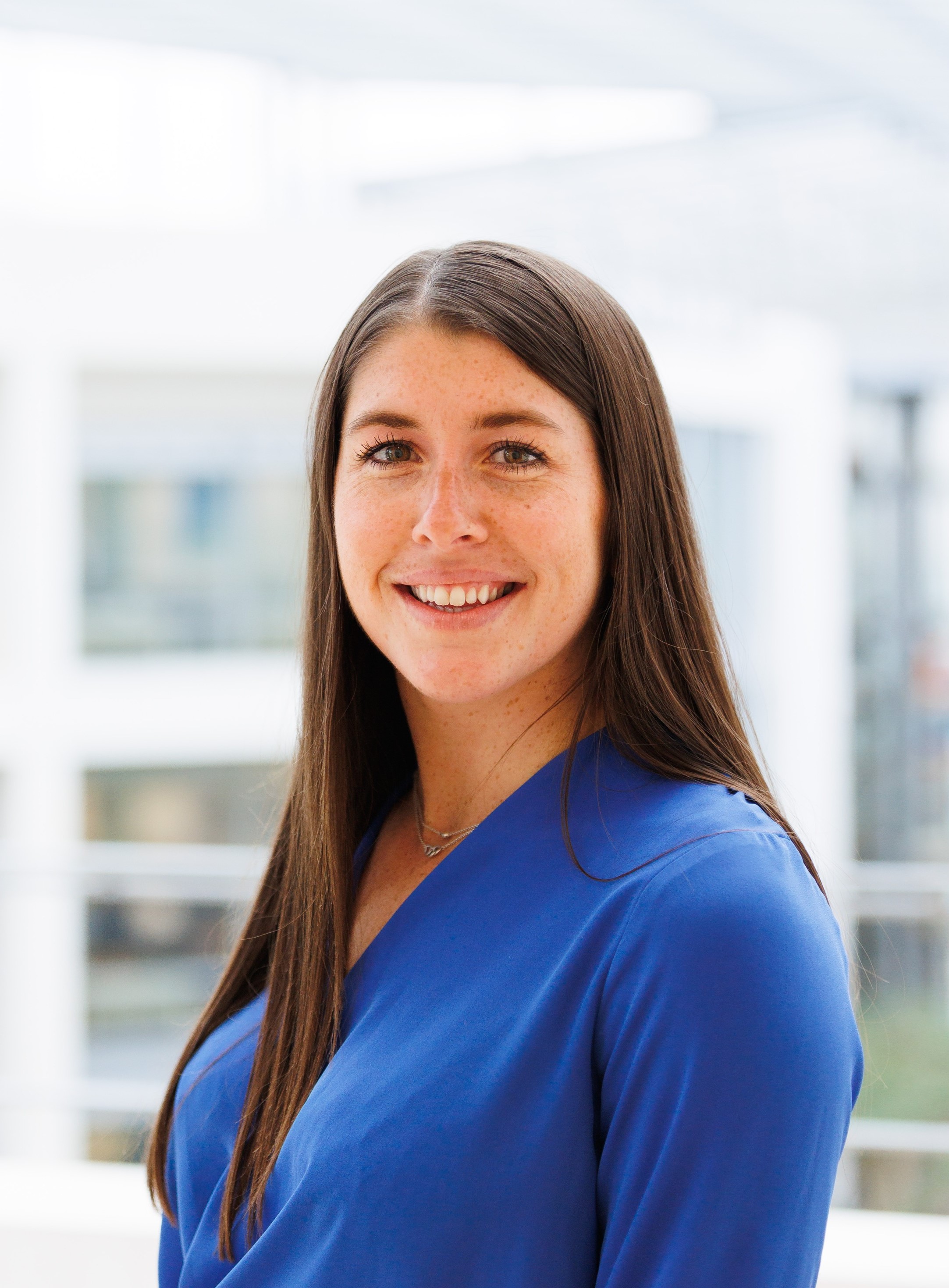 Former Finance Graduate Jodie