British Airways Airport Customer Services teams are responsive and energetic; they are thoughtful and creative. They delight in delivering exemplary service throughout the customer's airport journey, and they embody the very best of British hospitality. They intuitively know that it is people who create memorable customer Journeys.
Using technology that will revolutionise the customer experience, our Airport Customer Services teams are the human touchpoint; they remedy even the most difficult issues with pragmatic solutions, often before, and after they have happened. Actively engaging with the customer, and always exceeding their expectations will ensure that we stay three steps ahead of the competition.
Are you a consummate professional who can work at pace?
Are you proactive and able to go that extra mile to resolve customer issues, before they become problems? A calm and empathetic individual who can adapt to an ever-changing technological landscape?
Then a place in one of our Airport Customer Services teams at Heathrow or Gatwick could be waiting for you.
Application Journey
Learn more about Adjustments and Special Requirements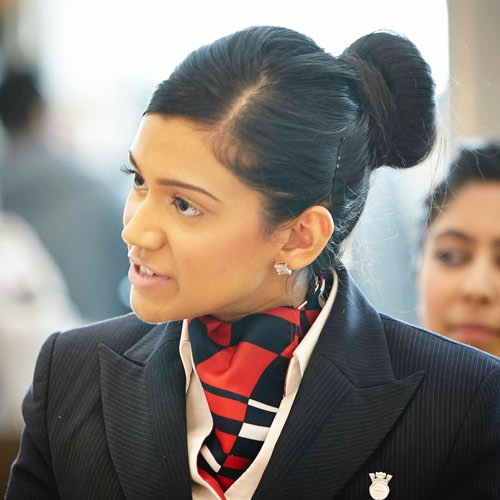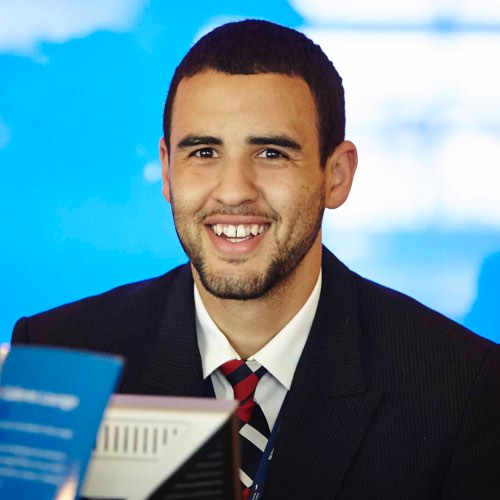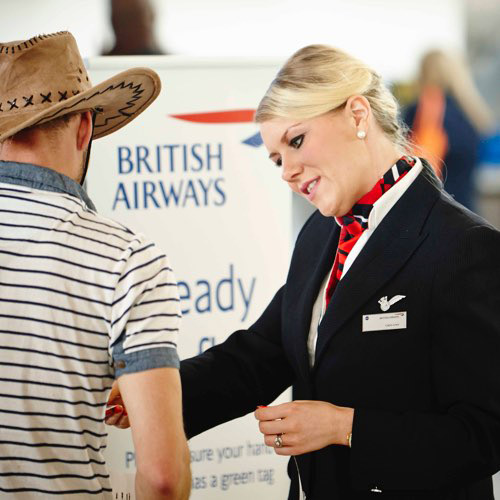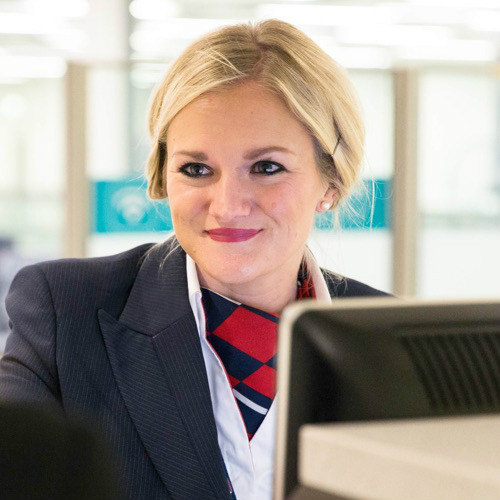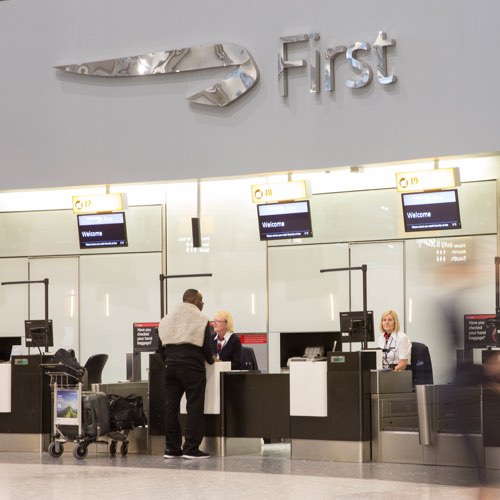 1. Start your journey
Please read as much as you can about us and the role before you apply. You will find lots of useful information across all of our websites but in particular on our careers website. We ask that you complete an online application and assessment, and we promise, whether successful or not, that you will receive a feedback report.
If you pass the initial screening, we will ask you to self-book onto an assessment centre. Don't worry it will all make sense once you start the process!
2. Assessment Centre
Well done for making it this far! Assessment centres are held twice a day, either in the locality of Heathrow or at Gatwick depending on the role you have applied for. The day is designed to showcase your skills; there are a number of real-life exercises which will give you a flavour of what to expect should you join us at British Airways. During the assessment, you will meet a number of colleagues who will answer any questions you may have. The assessment involves a couple of role plays, an interview and a numeracy test.
3. Offer
Congratulations! We will send you your provisional offer via the application portal, which will give you access to a "Welcome" site which will provide you with some useful information before starting.
4. A couple of things to do before joining us
Nearly there! We will initiate your pre-employment and security checks; these will include the CRC, financial probity and full 5year pre-employment airside checks. We will also ask you to book your uniform fitting and security interview appointment.
5. Confirmed offer
You did it! We will send you an offer and contract through the portal. You will be given a date to join the British Airways training course. We are committed to hiring the very best talent and cannot wait for you to join us
Pre-Employment Checks
As a company our number one priority is to maintain the safety and security of our people and our customers. The requirement to do thorough pre-employment checks on all new joiners is essential. We have specific regulatory requirements that apply to these checks as we are an aviation business and these may feel quite complex and time consuming.
For airside roles we need to do a full 5 year pre-employment check, this includes education, ALL jobs and gaps of 28 days, or more, along with documentary evidence.
It is important that you provide us with accurate, and in-depth information as any discrepancies will cause delay and may affect your start date.
You will also need to apply for a Criminal Records Check (CRC,) as well as an overseas CRC if you have lived overseas in the last 5 years. If an overseas criminal record certificate is over 10 weeks old but you have not returned to the country of issue it is valid, if you have revisited the country during this period it is no longer valid.
Typically the CRC will take two weeks to be issued, the overseas CRC will vary from country to country. The Pre-employment checks for airside will typically take around 16 weeks, the time will vary depending on the number of jobs, or gaps we have to check, and validate.
We realise this sounds quite complex but we will work with you, and our 3rd Party suppliers to make sure the process is as seamless as possible.
Your help with the process is vital, and would be much appreciated.